"100 Best Inventions"
CLIP is the first instant e-bike upgrade that you can take with you.
Save the sweat for the gym.
CLIP's friction drive delivers up to 15mph of power so you can bike easy.
B.Y.O. Bike
CLIP is compatible with all city, road, and bikeshare bikes with 26" to 28" tires."
Check Compatibility
Take the 'e' with you.
CLIP is easy to detach, carry around, and charge from your desk.
Given half of all urban trips are 3 miles or less, By switching to CLIP, urban commuters can remove over 5% of global CO2 emissions each year.
1X
CLIP + Bike
1.52g CO2
per passenger km
18X
Bus
28.0g CO2
per passenger km
23X
Subway/Metro
36.6g CO2
per passenger km
30X
Tesla Model 3
46.7g CO2
per passenger km
165X
Gasoline Car
251.0g CO2
per passenger km
Clipper Reviews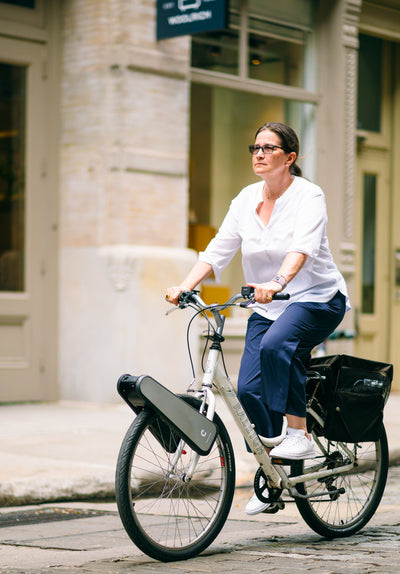 "I want an easier ride, but don't want a clunky e-bike"
FLAVIA D | MANHATTAN, NY
"The CLIP is everything you have described from unboxing to installation to performance."
GROVER B | GADSDEN, AL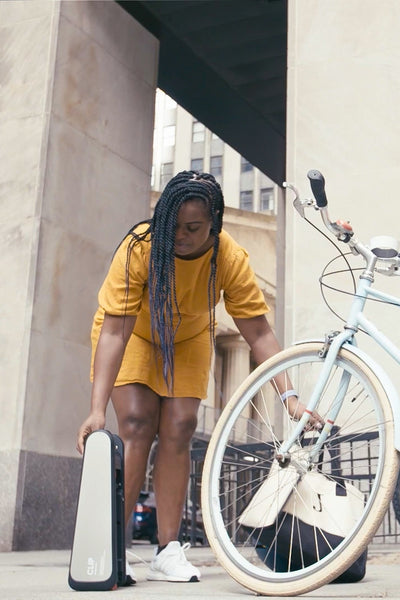 "I immediately fell in love with CLIP: portable, compatible with all the bikes I ride, powerful and fast to recharge. Such an easy upgrade to my commute!"
JLYN | MANHATTAN, NY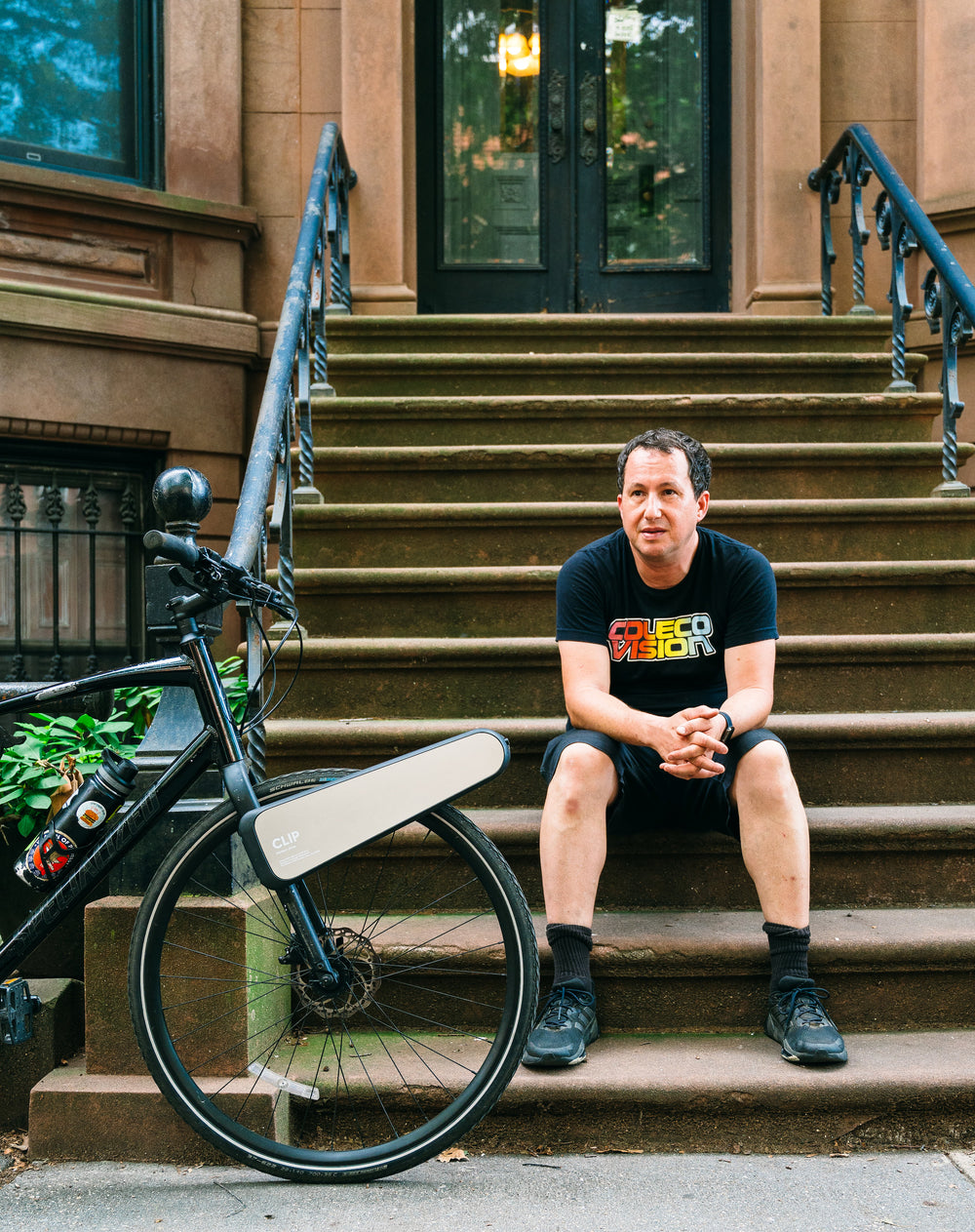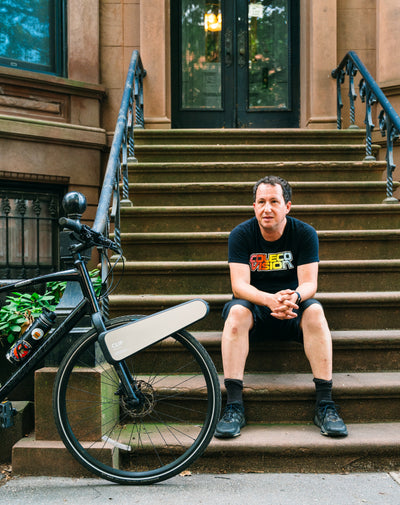 "Wanted the ease of an ebike to get around that'd also satisfy my compact living space in the city".
JONAH BC | BROOKLYN, NY
Why Choose CLIP
Our customers are choosing CLIP for its ease-of-use, flexibility, and accessible price point.
E-BIKE Upgrades $650-1200
Choose CLIP
Frequently Asked Questions
How can I be sure CLIP will fit my bike?
When will pre-orders ship?