Clipper Reviews
Grover Brown | Gadsden AL | Jan, 2023
Grover Brown | Gadsden AL
Jan, 2023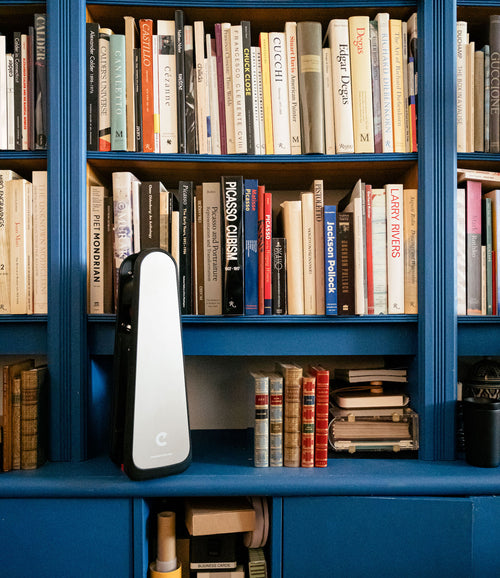 "I just returned from my first ride using my new Clip. I took a short twelve block ride from my home and back again. The streets are paved and a combination of level and small hills. The Clip is everything you have described from unboxing to installation to performance. Upon my return, the charge indicator showed "full charge". Thank you all for being so diligent. It was worth the wait!"
Steven B | Black Rock Desert | NV | Sep, 2022
Steven B | Black Rock Desert | NV
Sep, 2022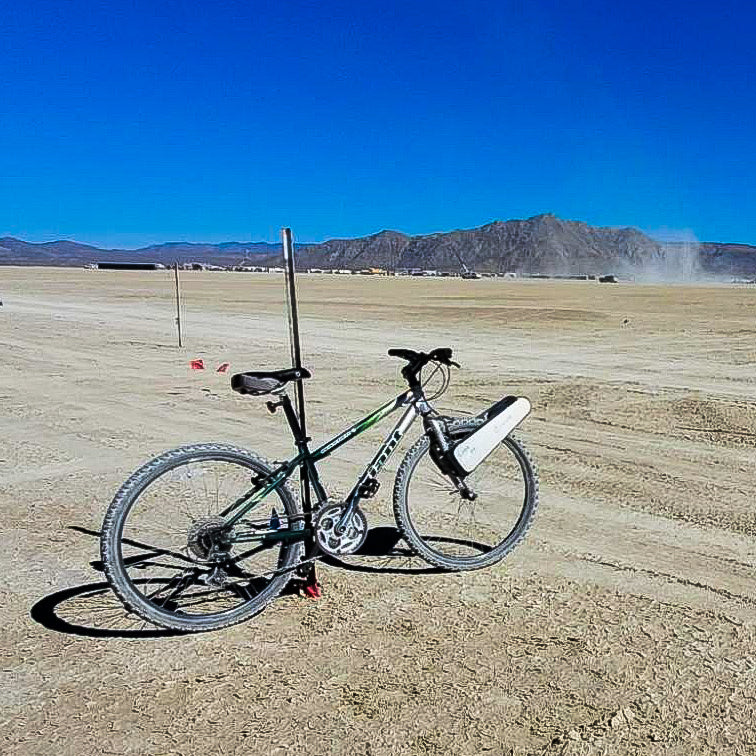 "Mrs Clippy is getting about 5 miles a day through town and work sites...here she is after 100 miles in the desert... she is doing fine...Basically, it is a great addition to my transport in the desert"
"Miraculous upgrade to my 1937 Raleigh Silver Record"
Chris S | Lincoln NE | July, 2022
Steve W | Turks and Caicos Is. | Sept 2022
Steve W | Turks and Caicos Is.
Sept 2022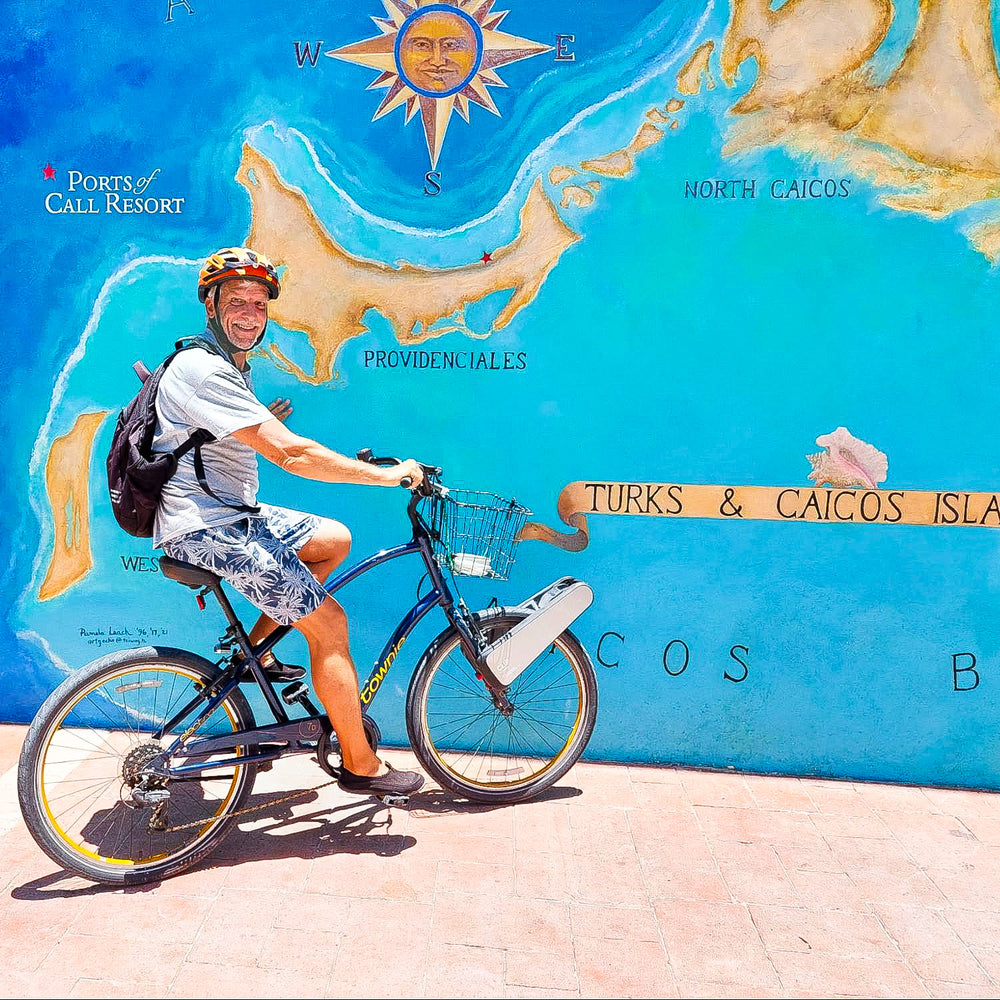 "Riding my CLIP is my reward. I am very heartened to see how popular this has been in the short time I have had it on island ... Go bike power!!"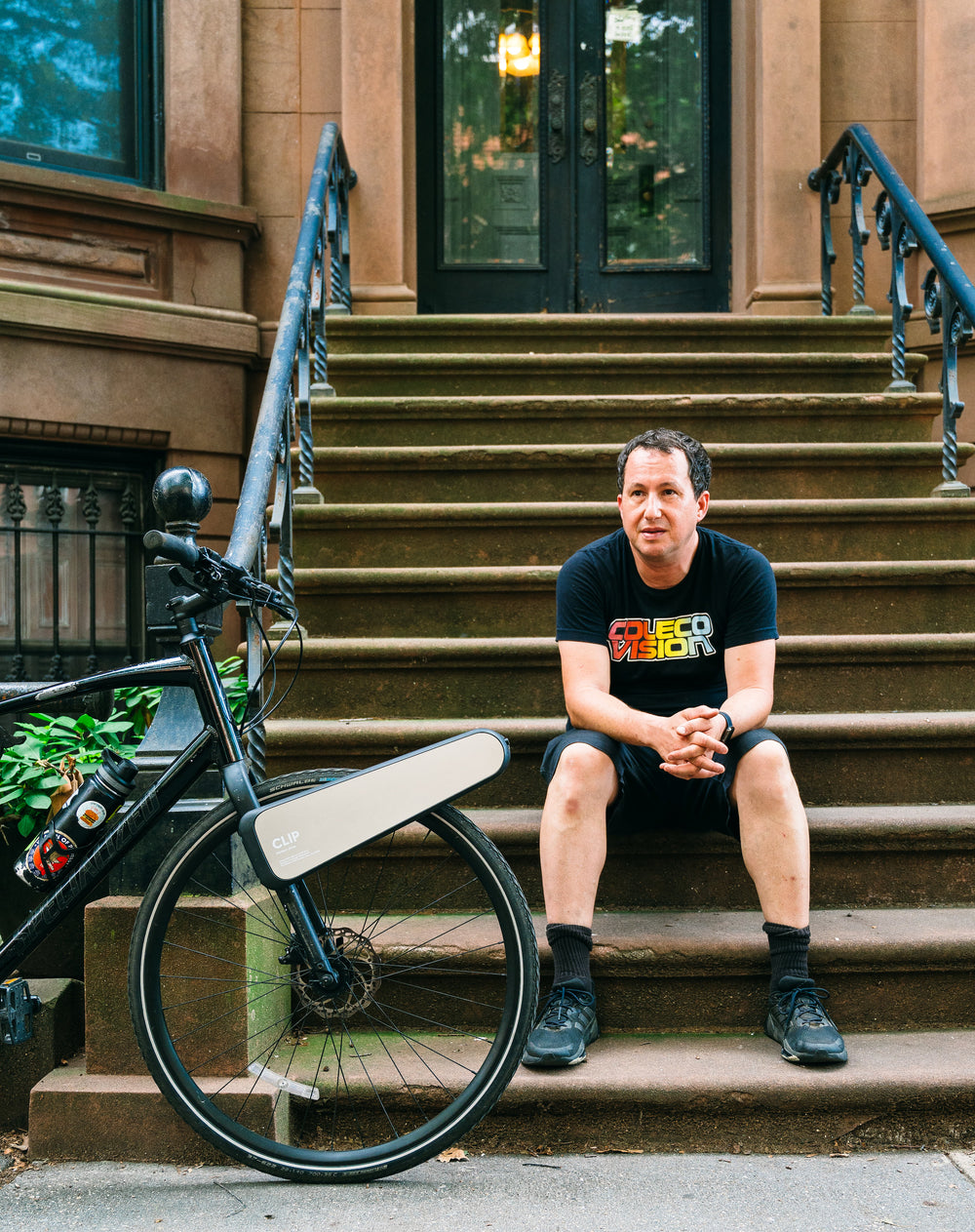 "Wanted the ease of an ebike to get around that'd also satisfy my compact living space in the city"
Jonah BC | Brooklyn NYC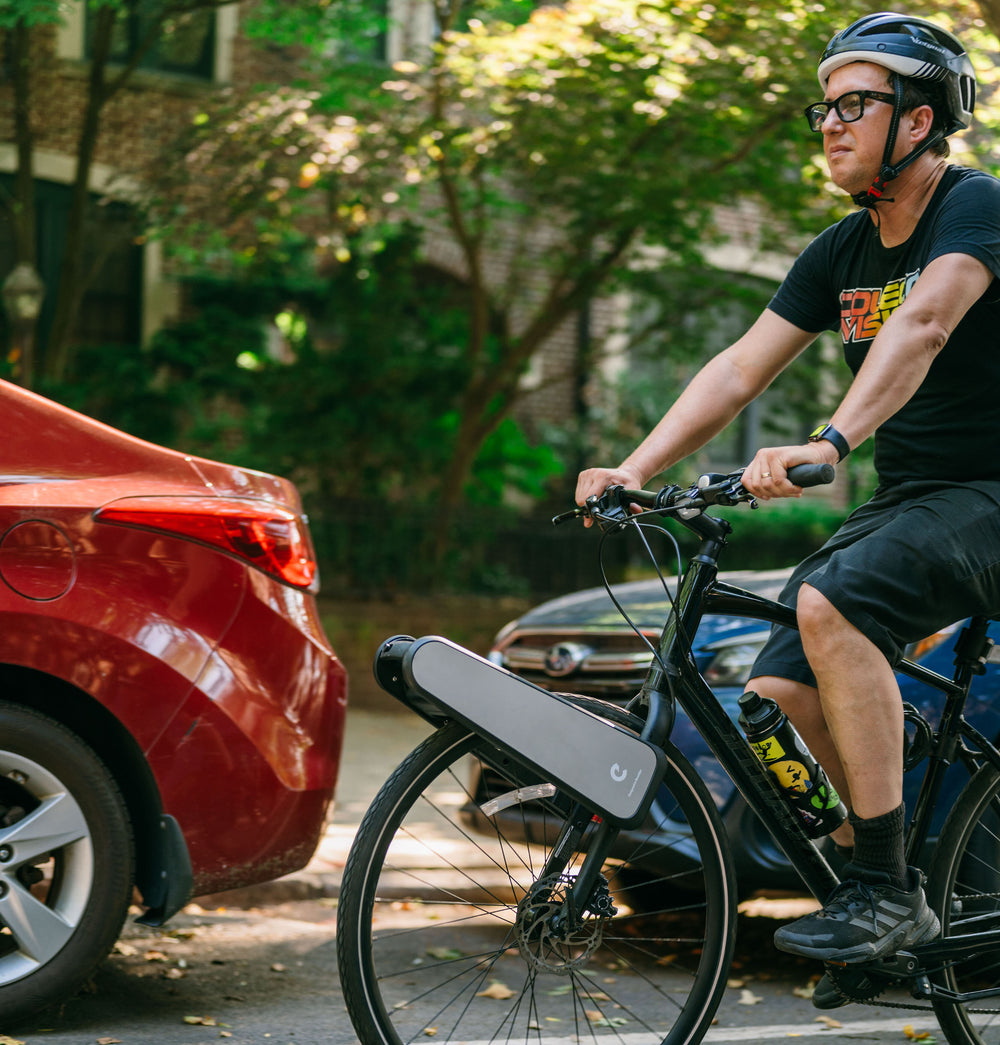 "Wow ! this actually provides a lot more assist than I imagined it would!"
Adam Yamaguchi | CBS
Awards & Honors
Micelio Mobility Awards 2023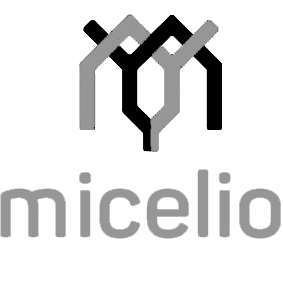 Micromobility Europe Best in Bike & Overall 2023
Transportation Design of the Year 2023
Keeling Curve Prize Winner 2021
100 Best Inventions list 2020

Best Product Design Honoree 2020
Startup Challenge Winner 2019

CLIP Around Town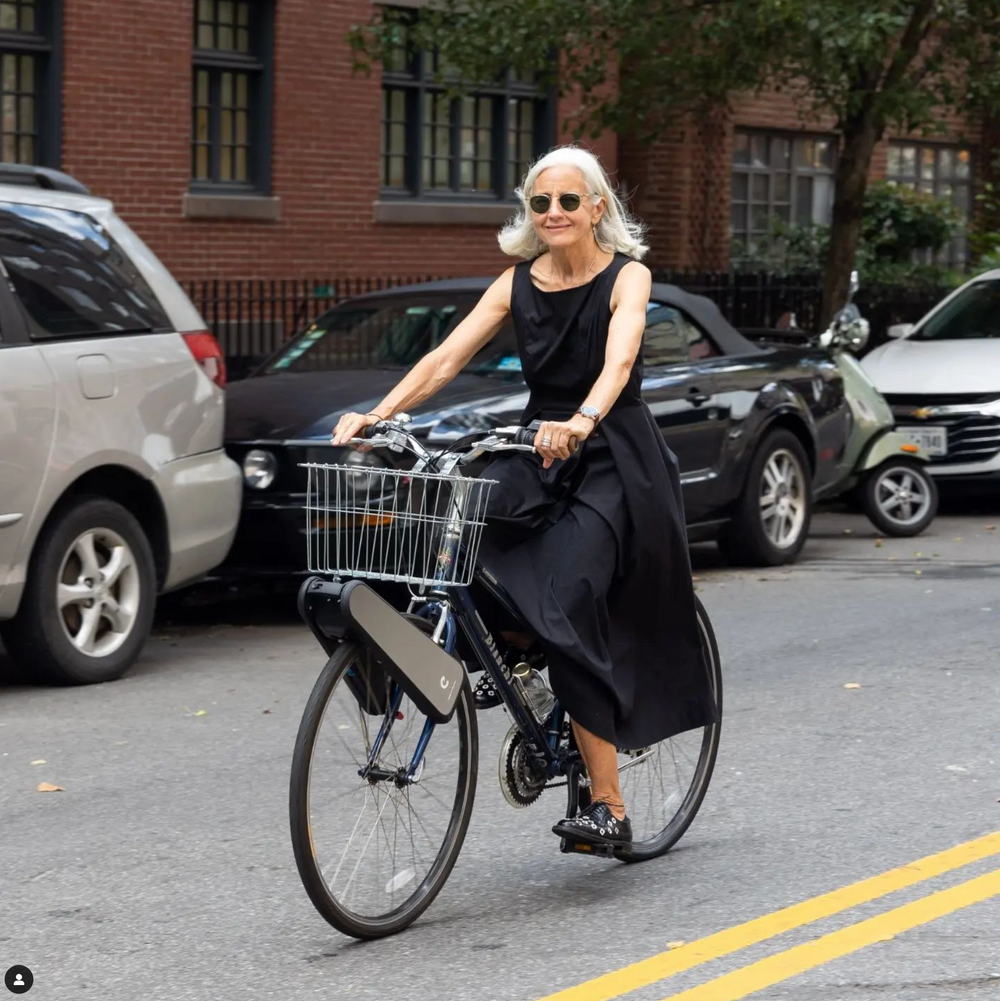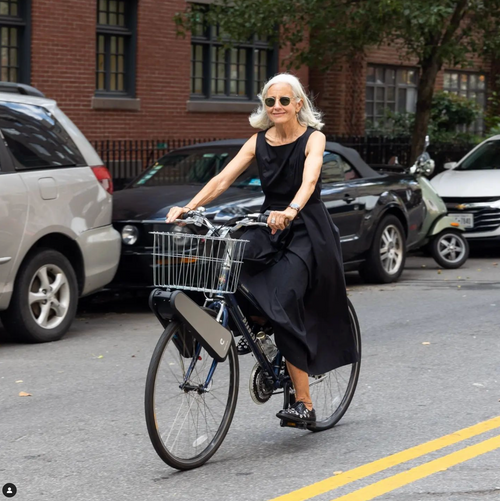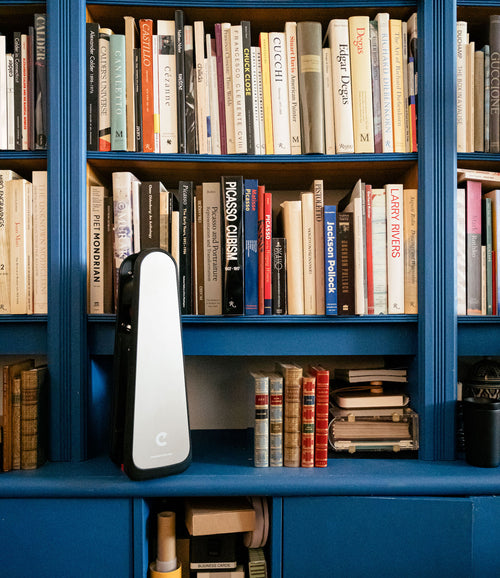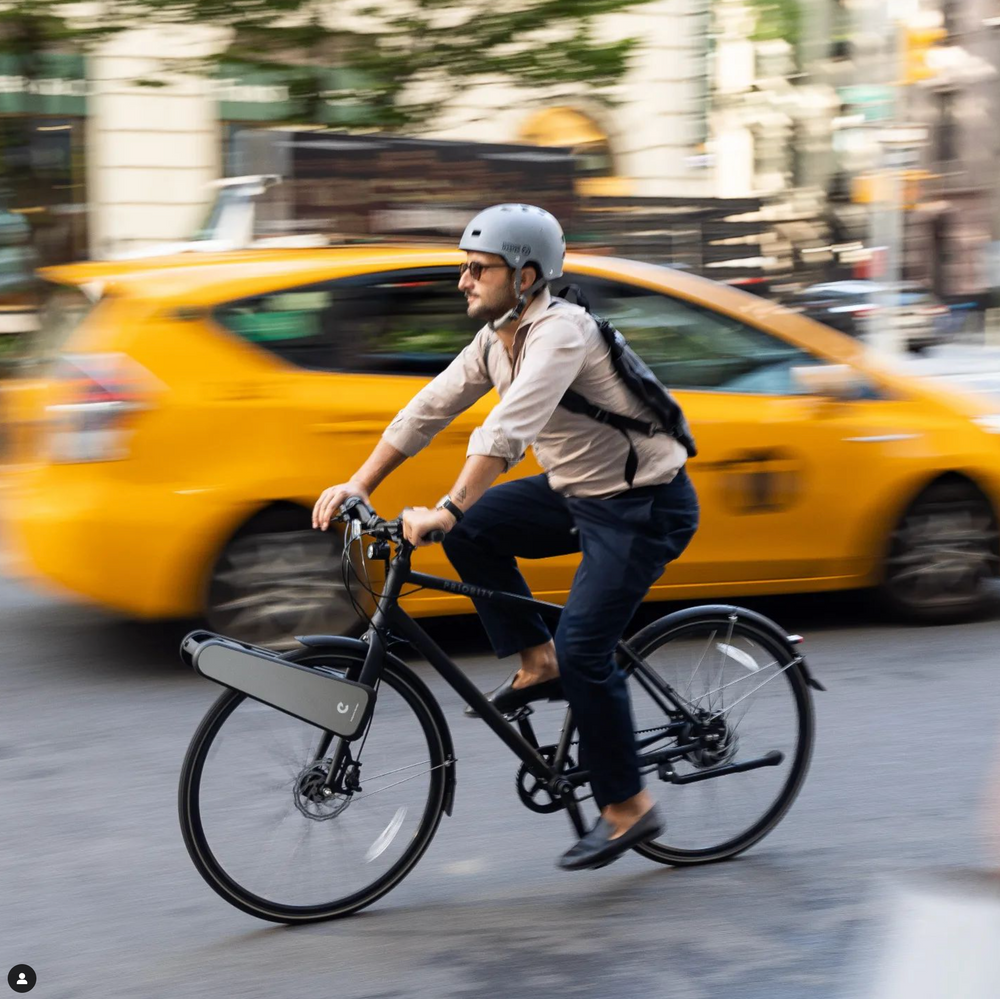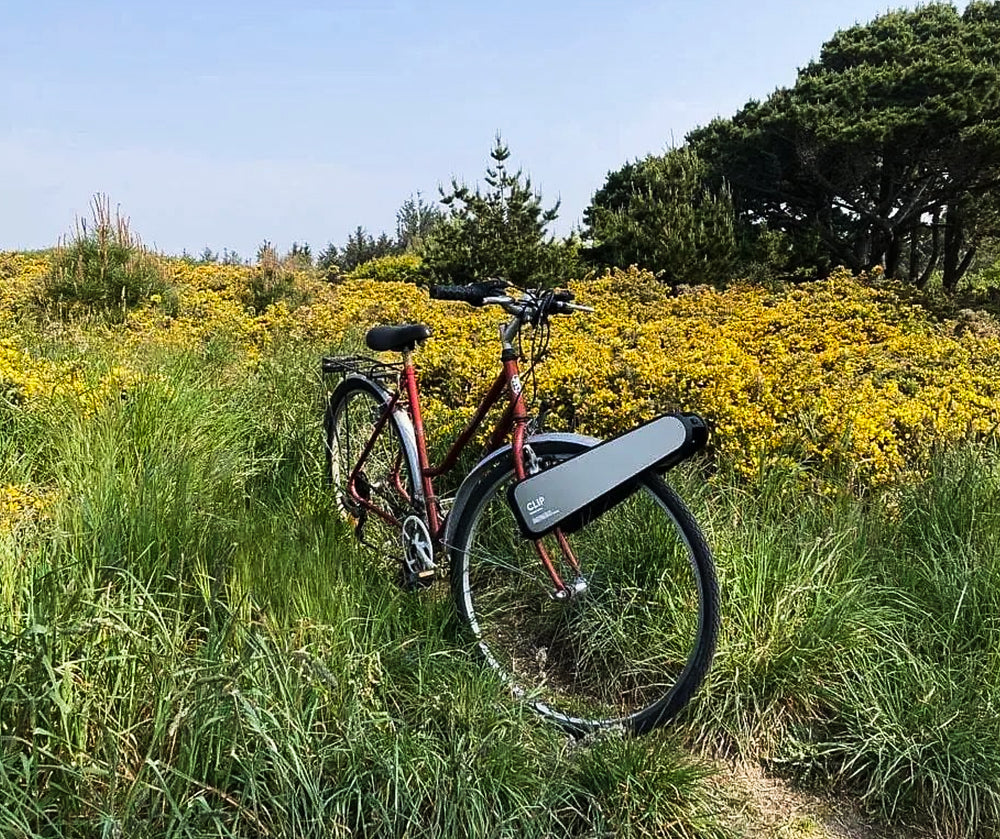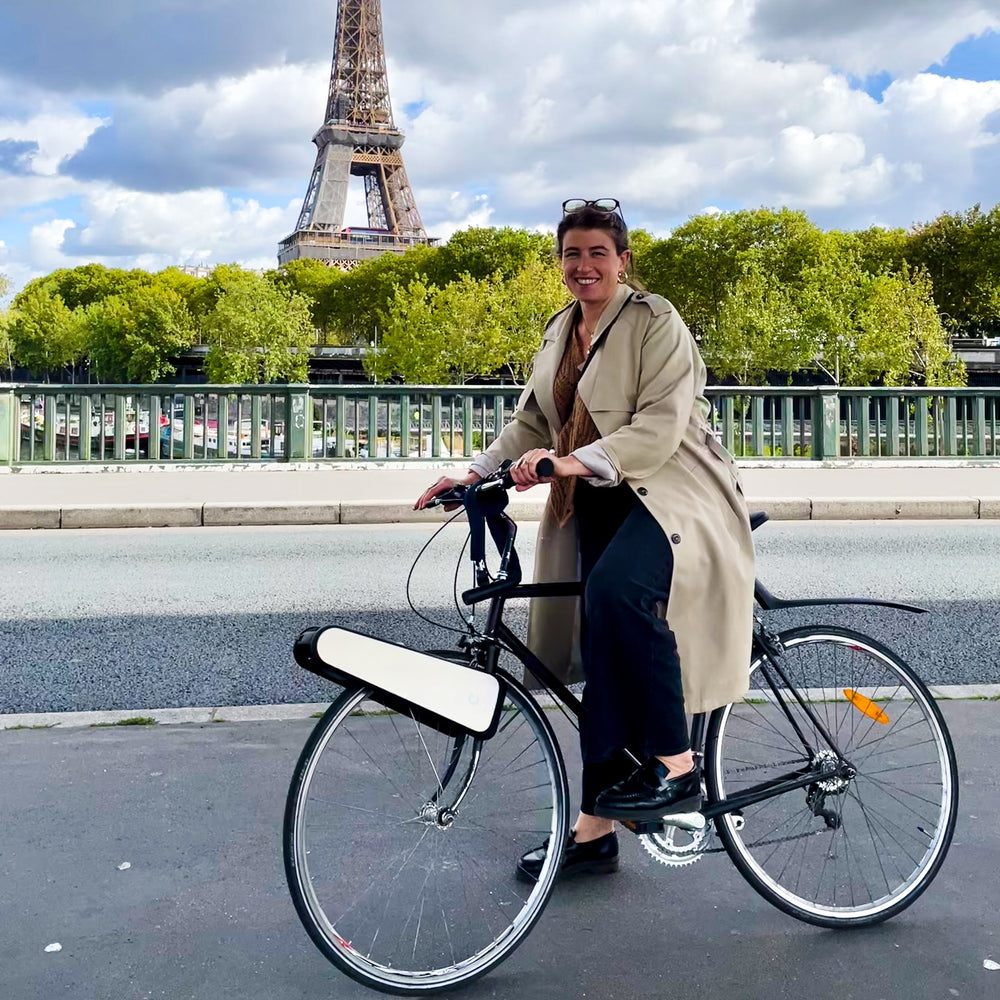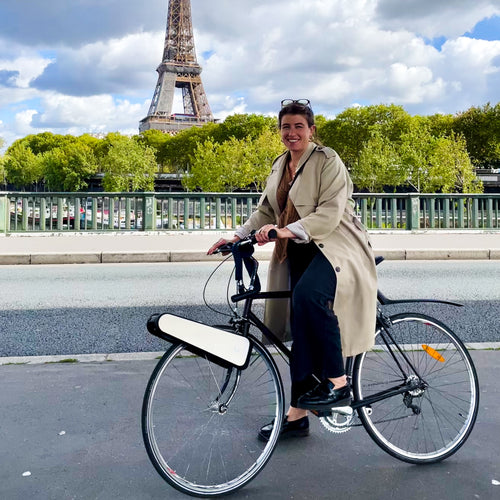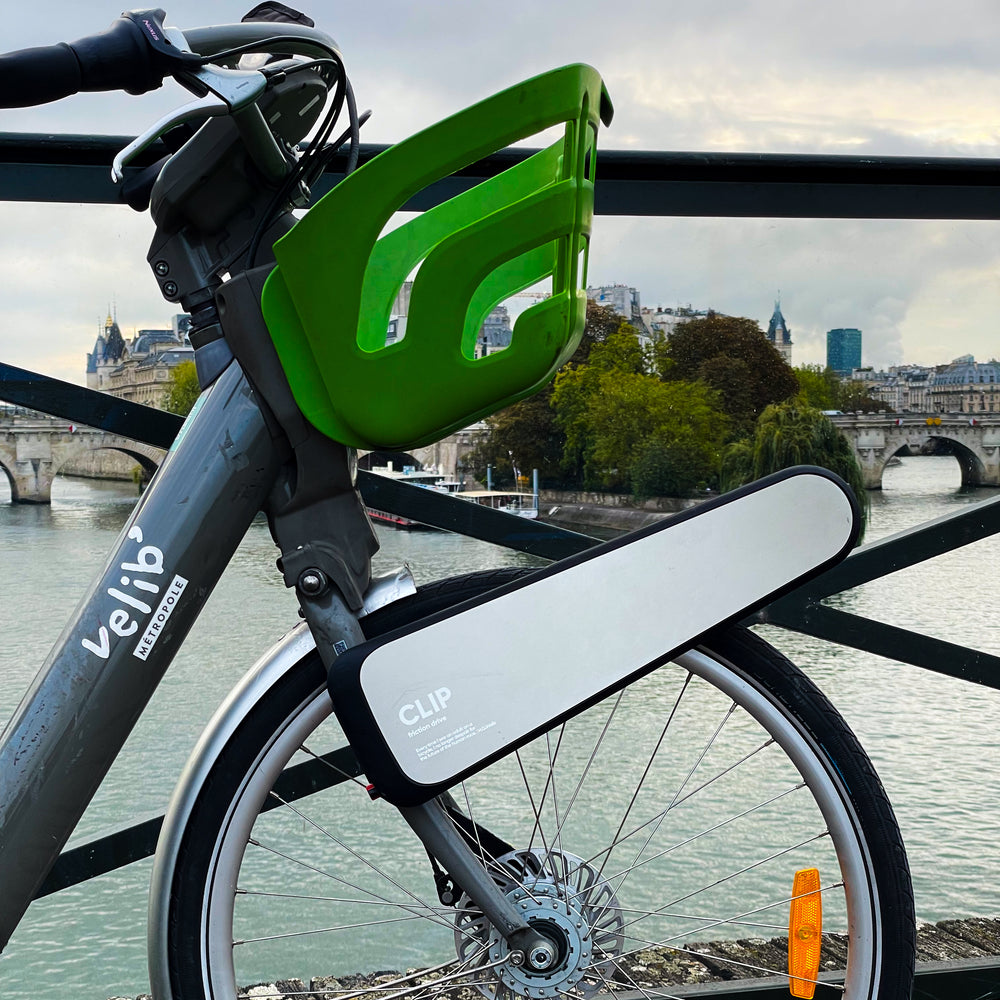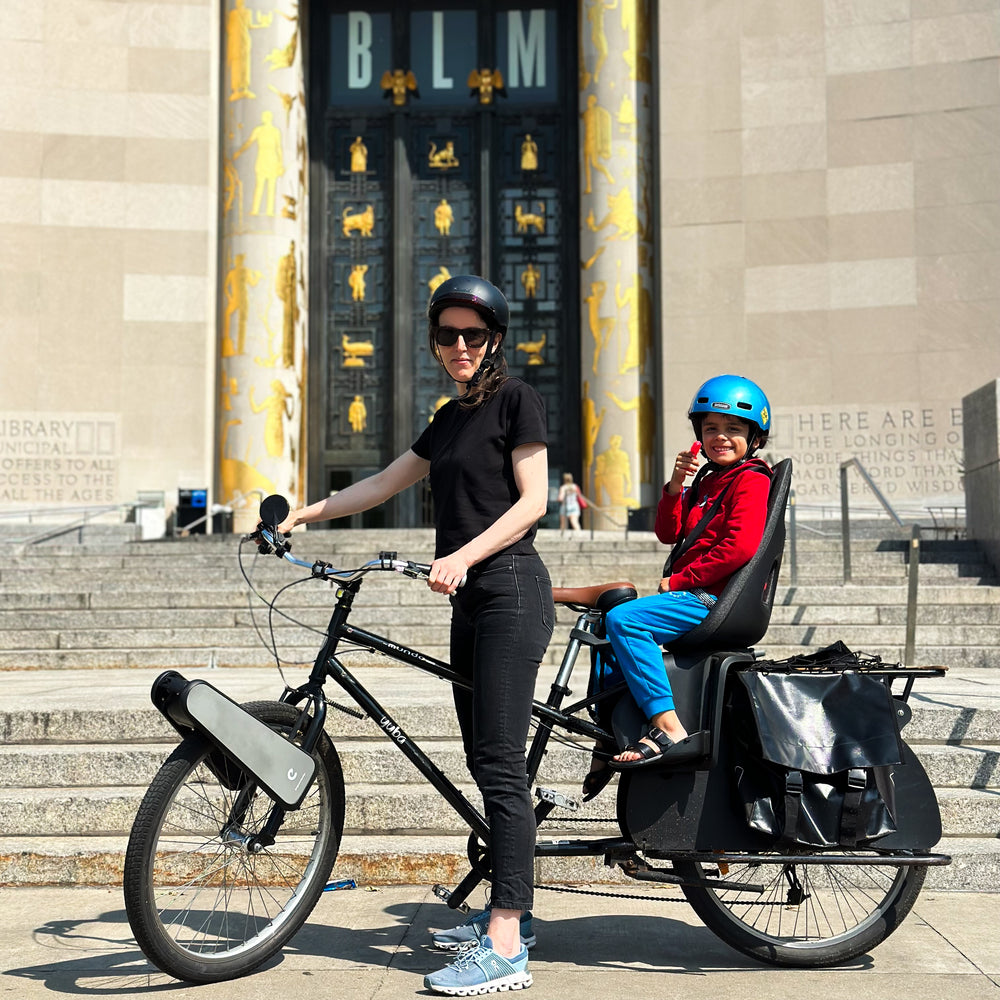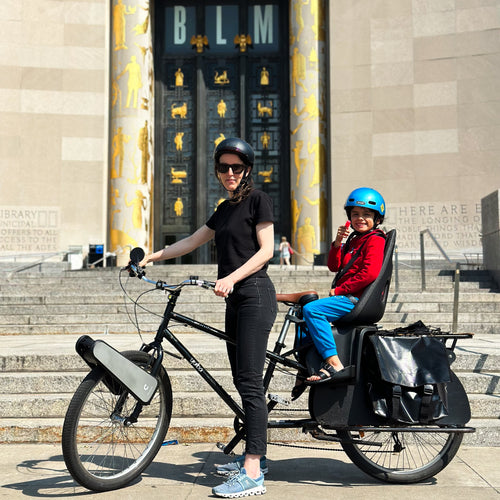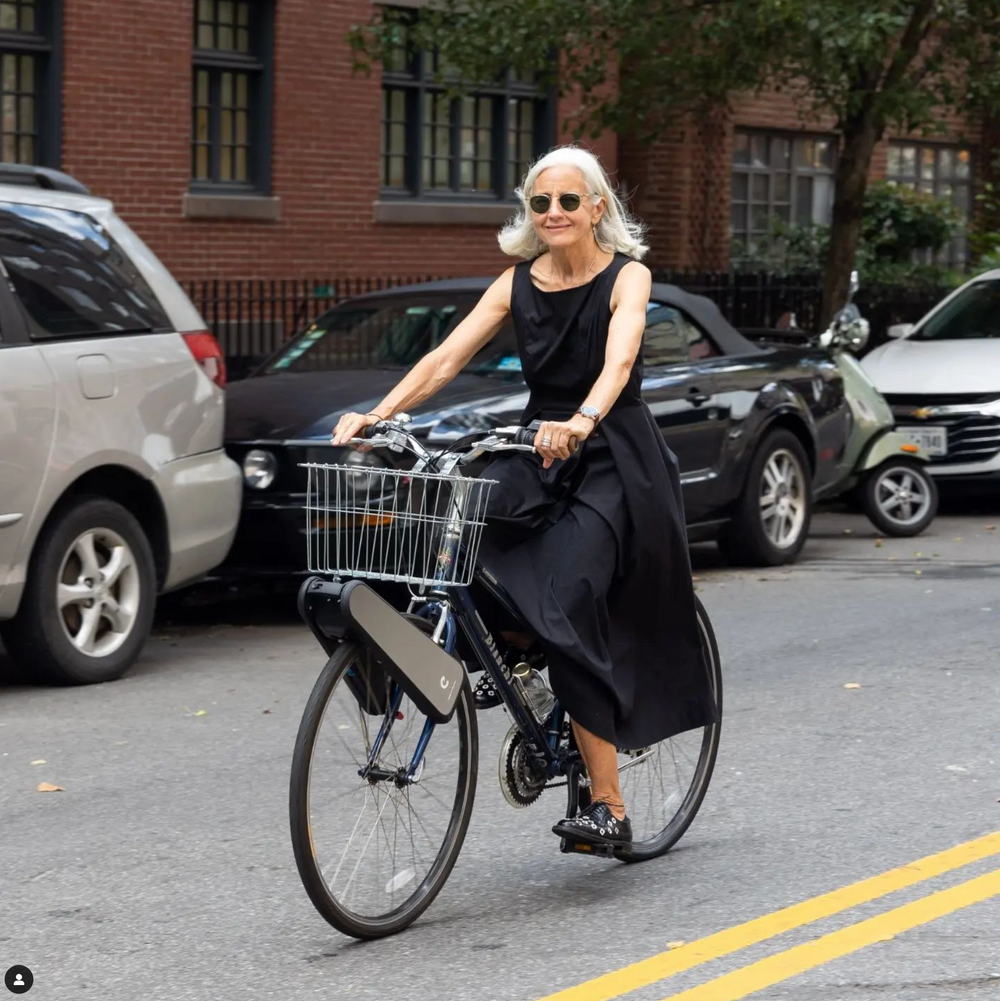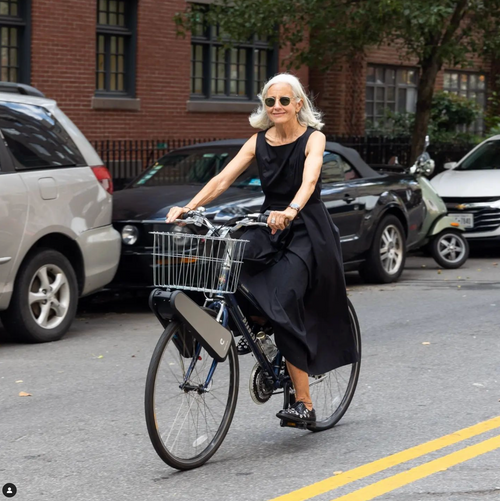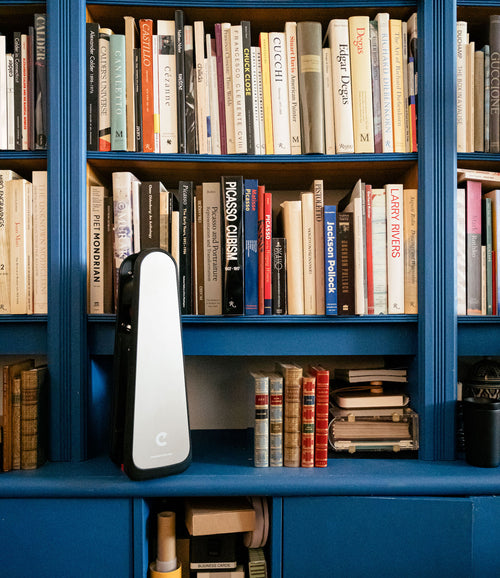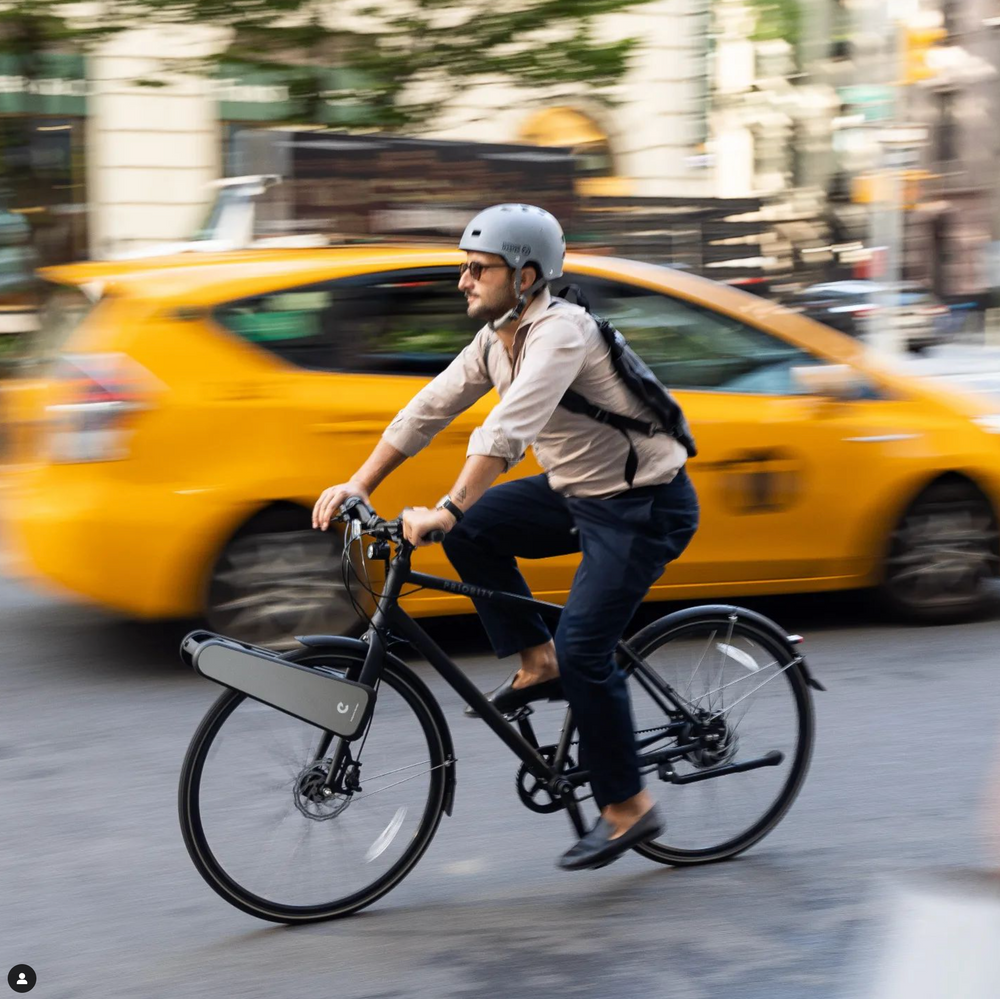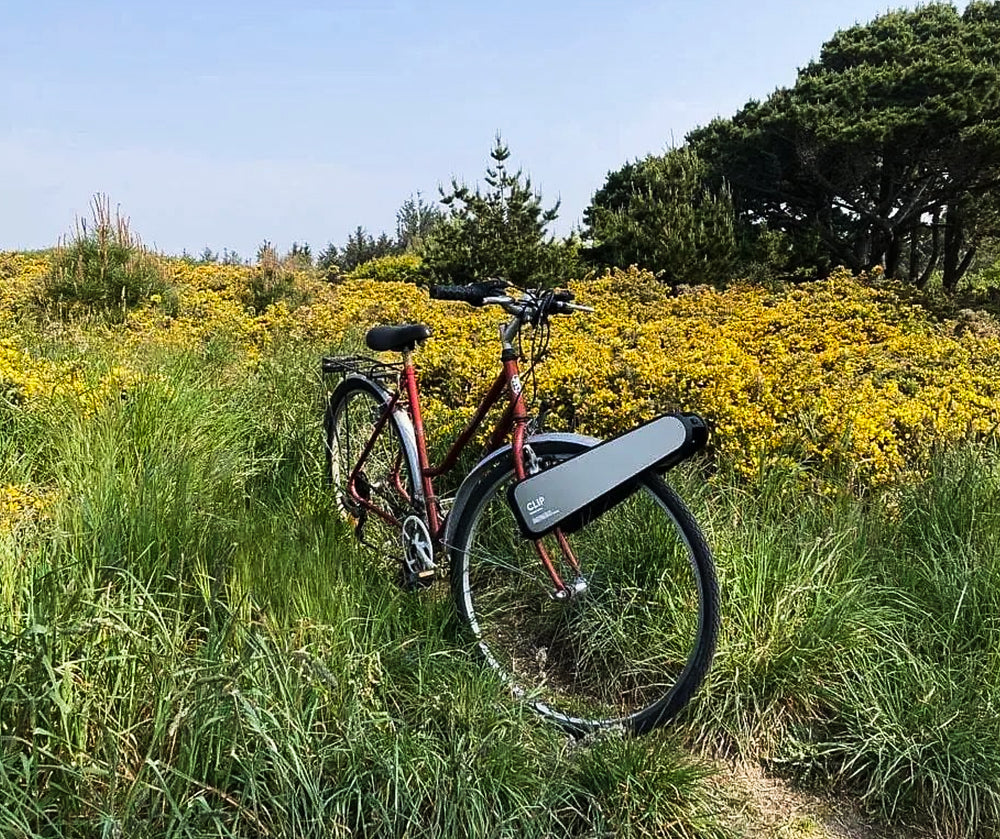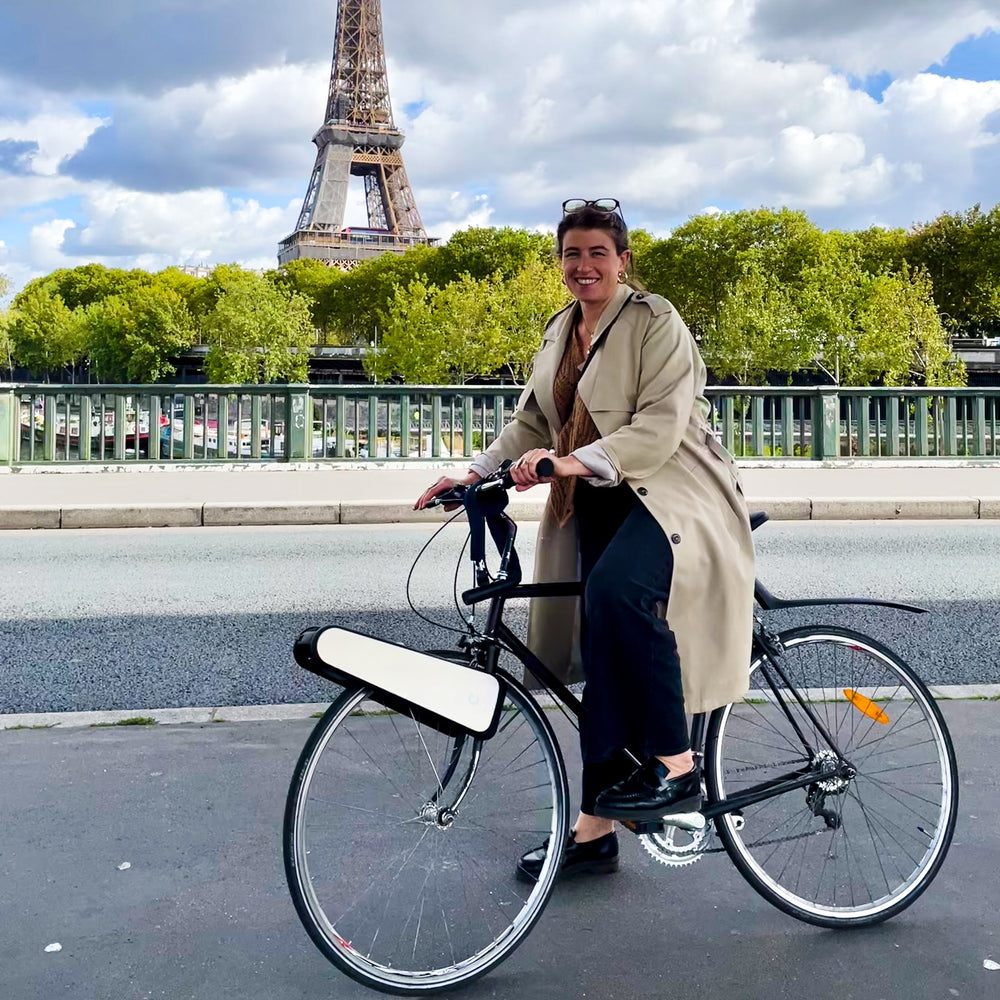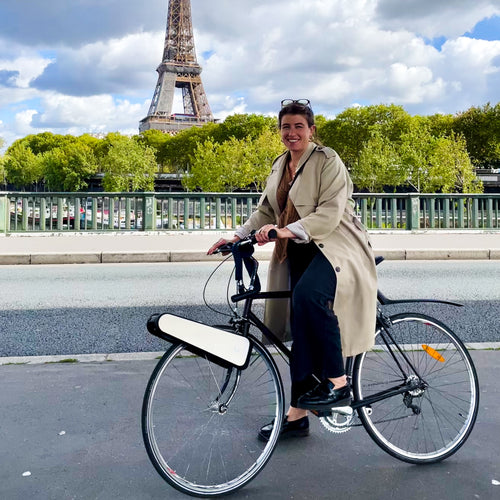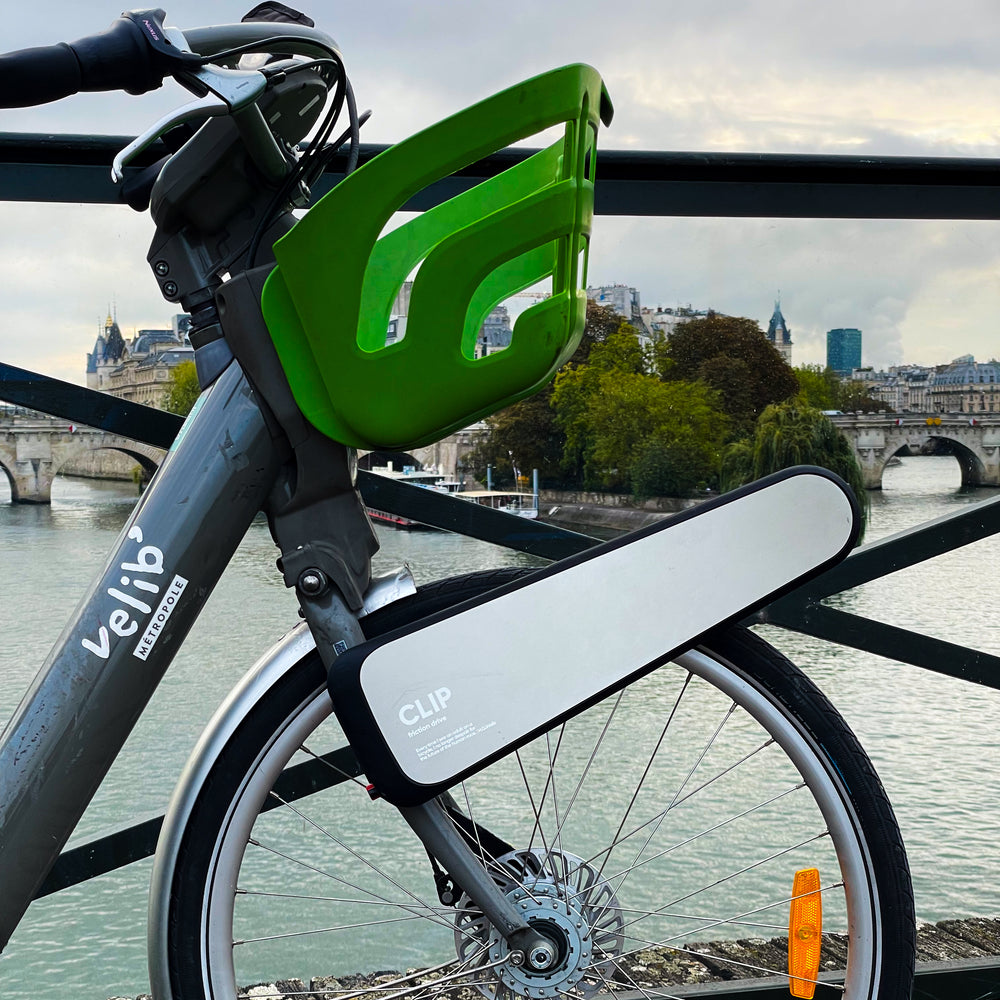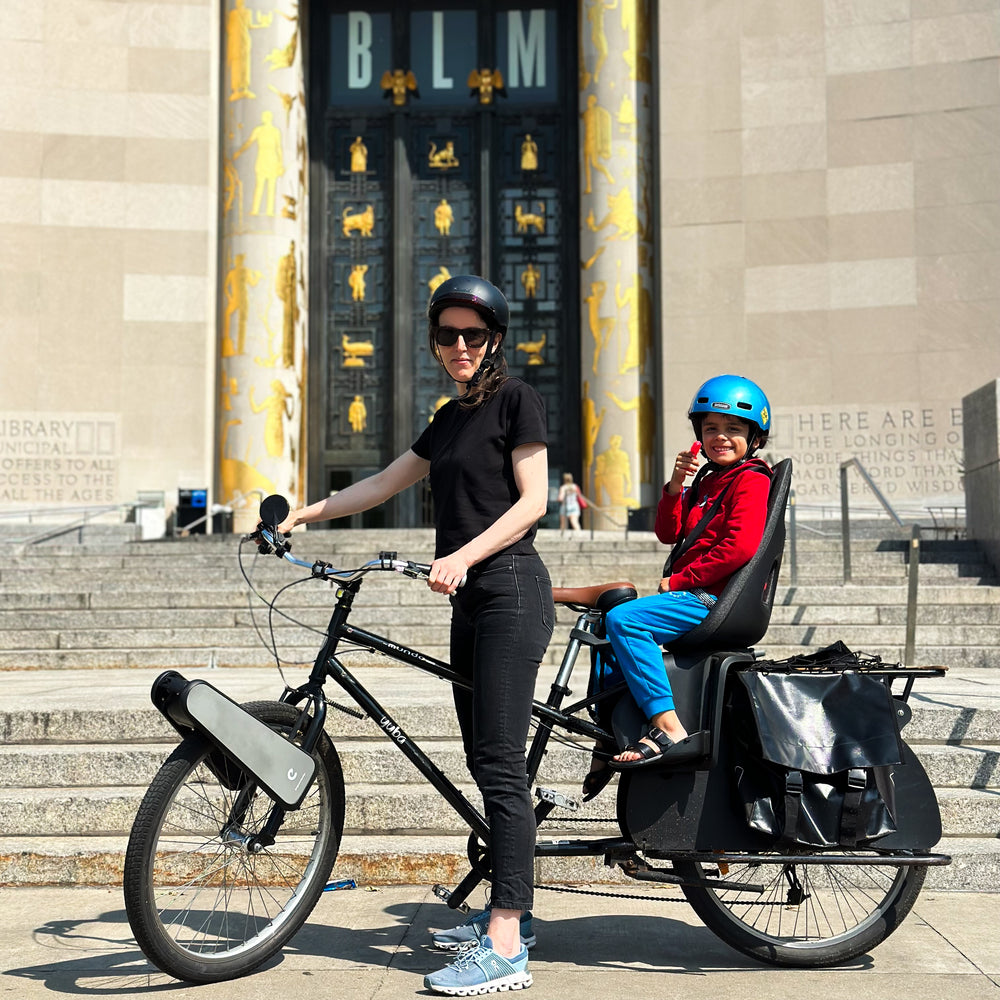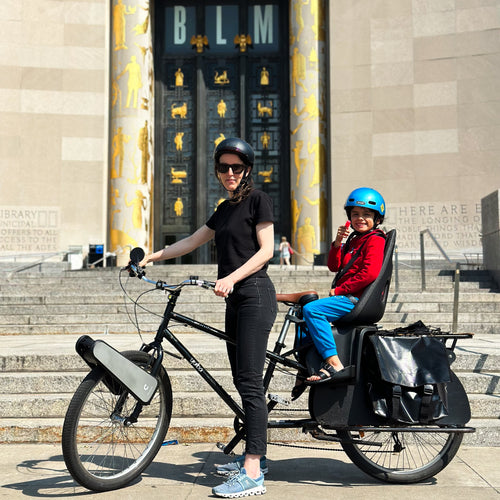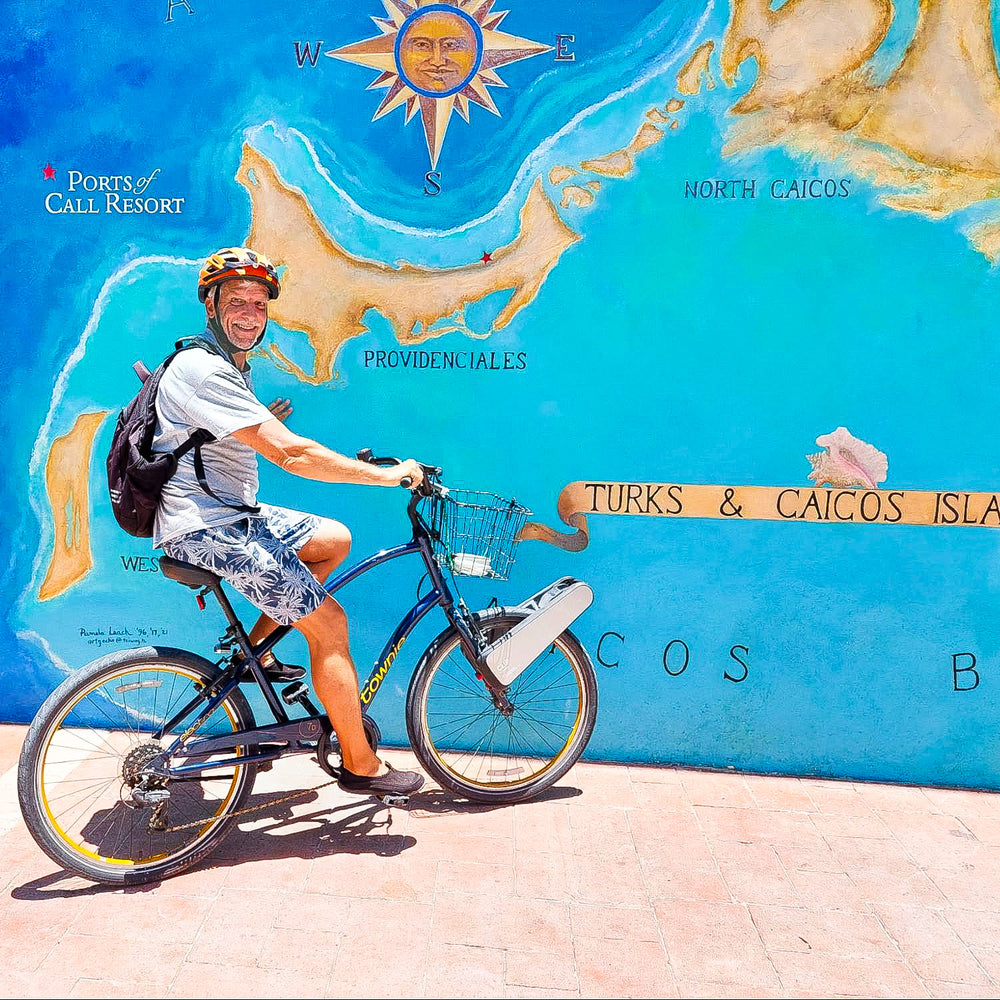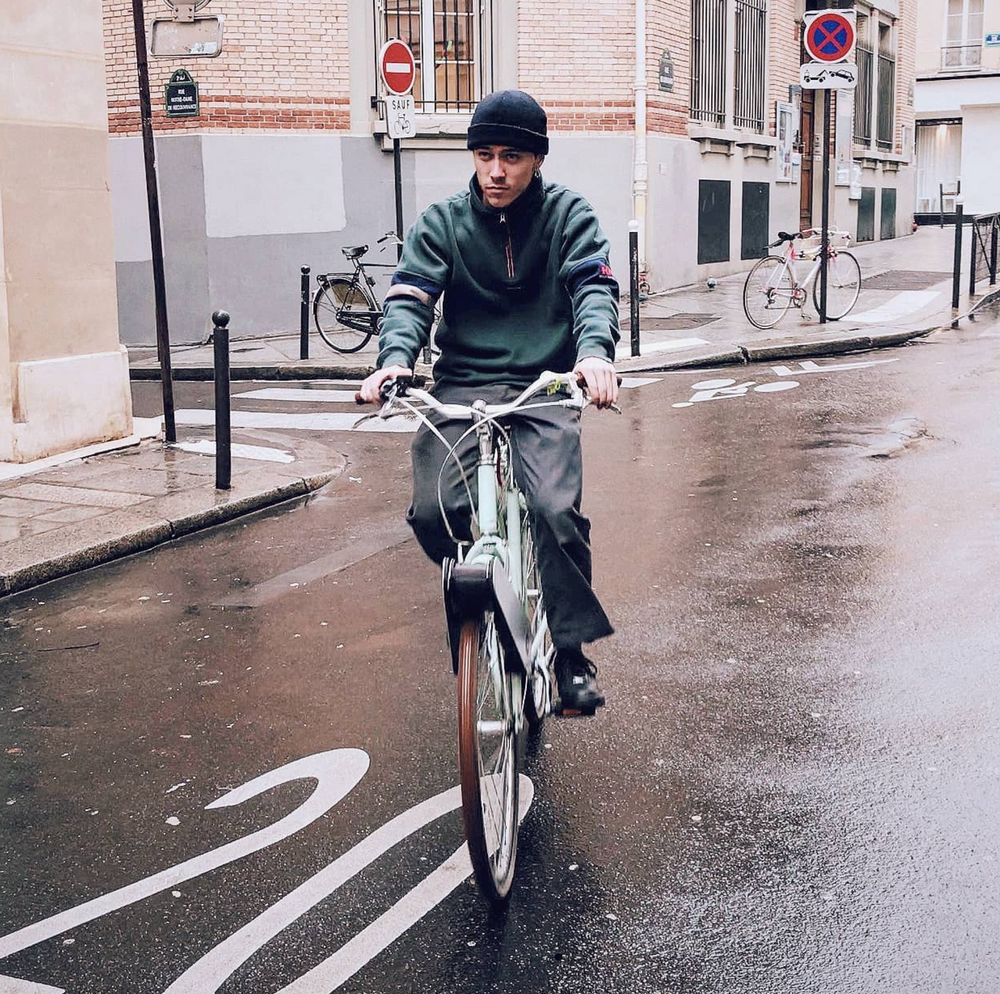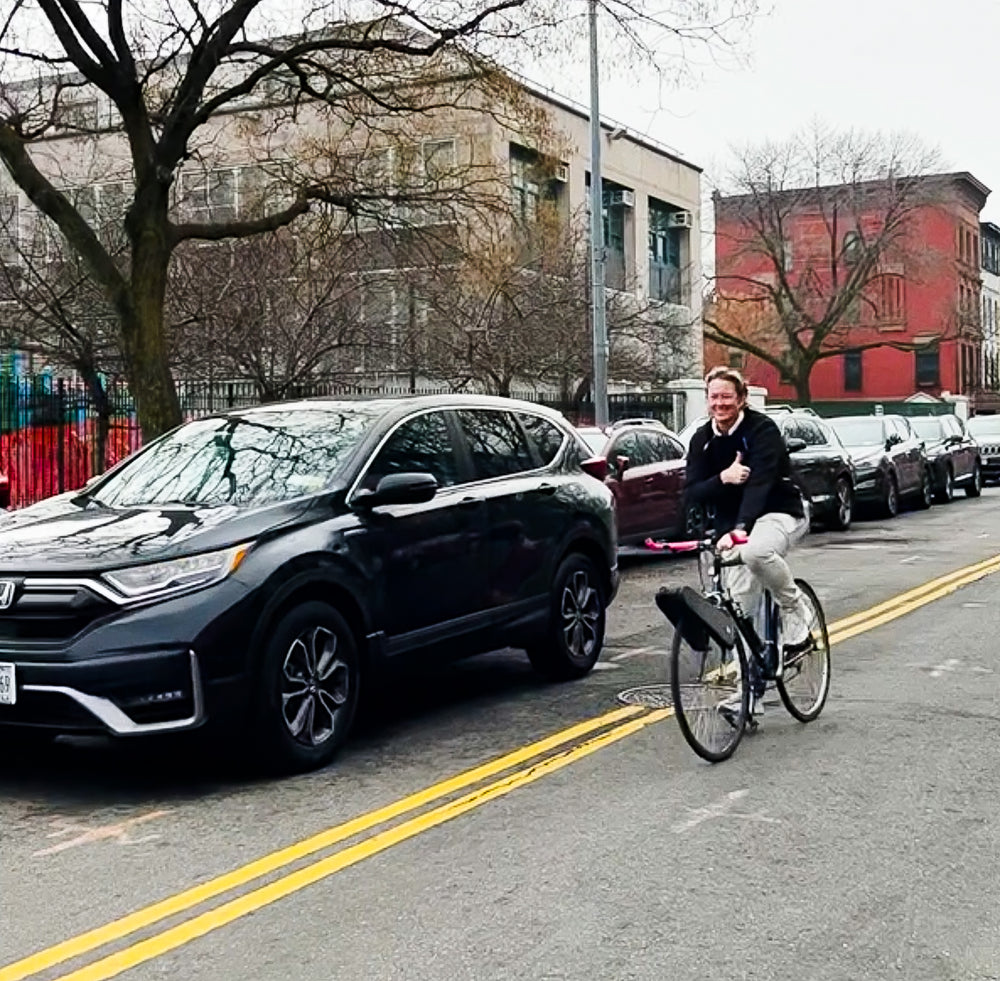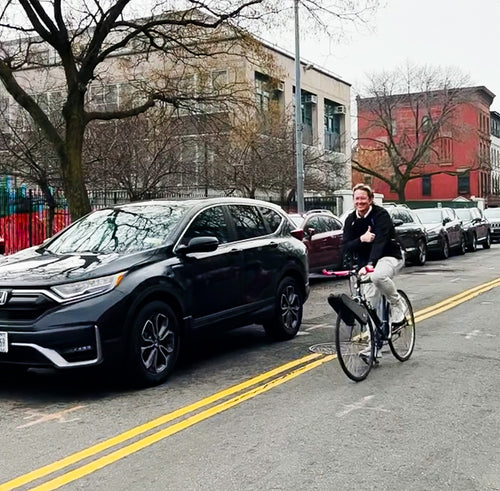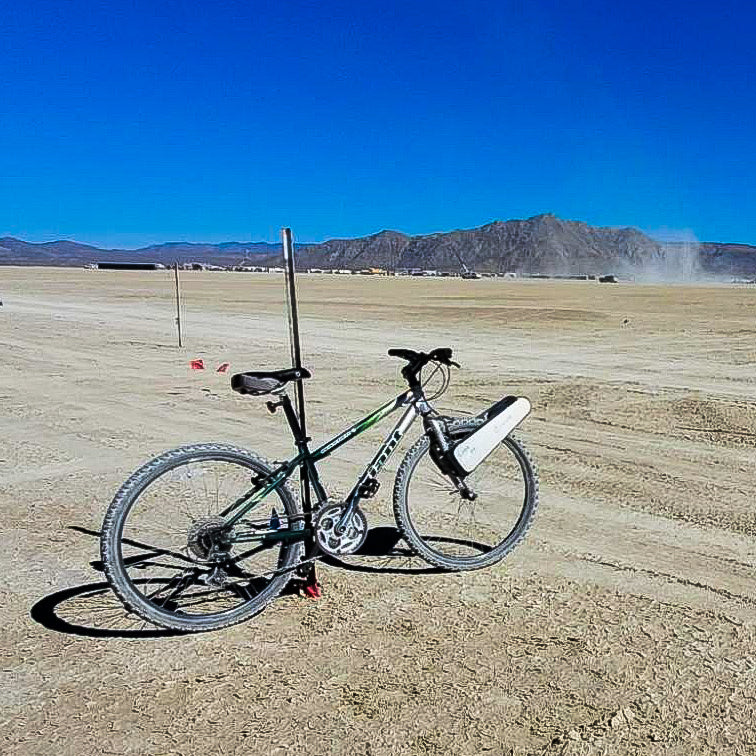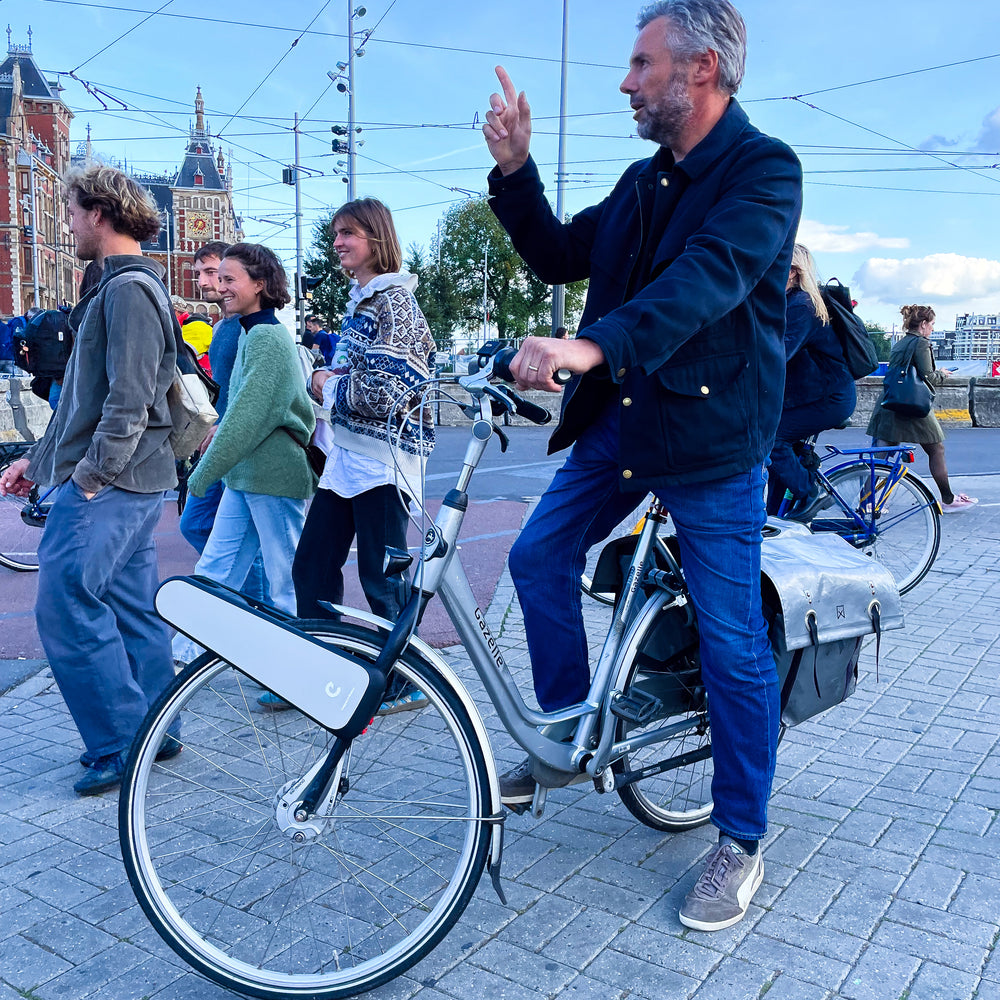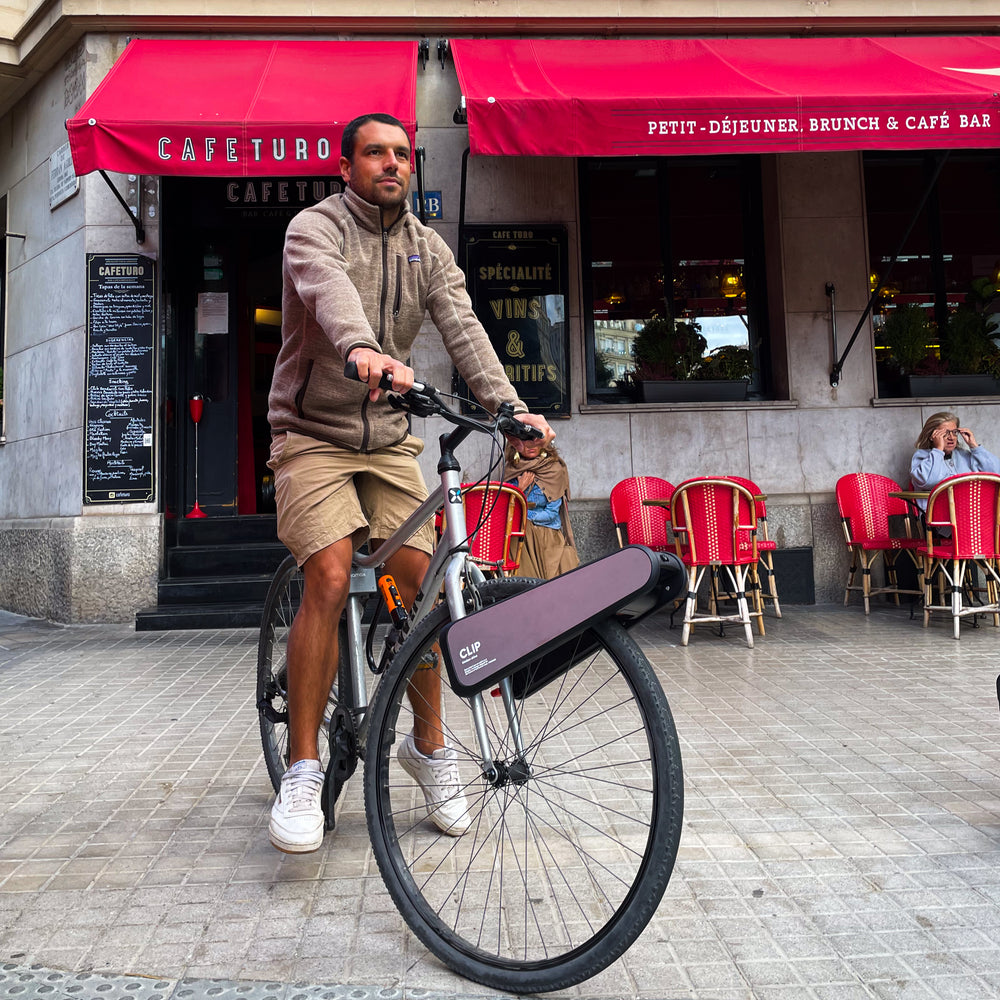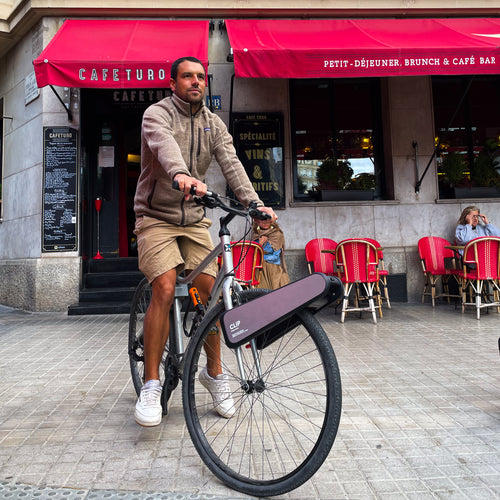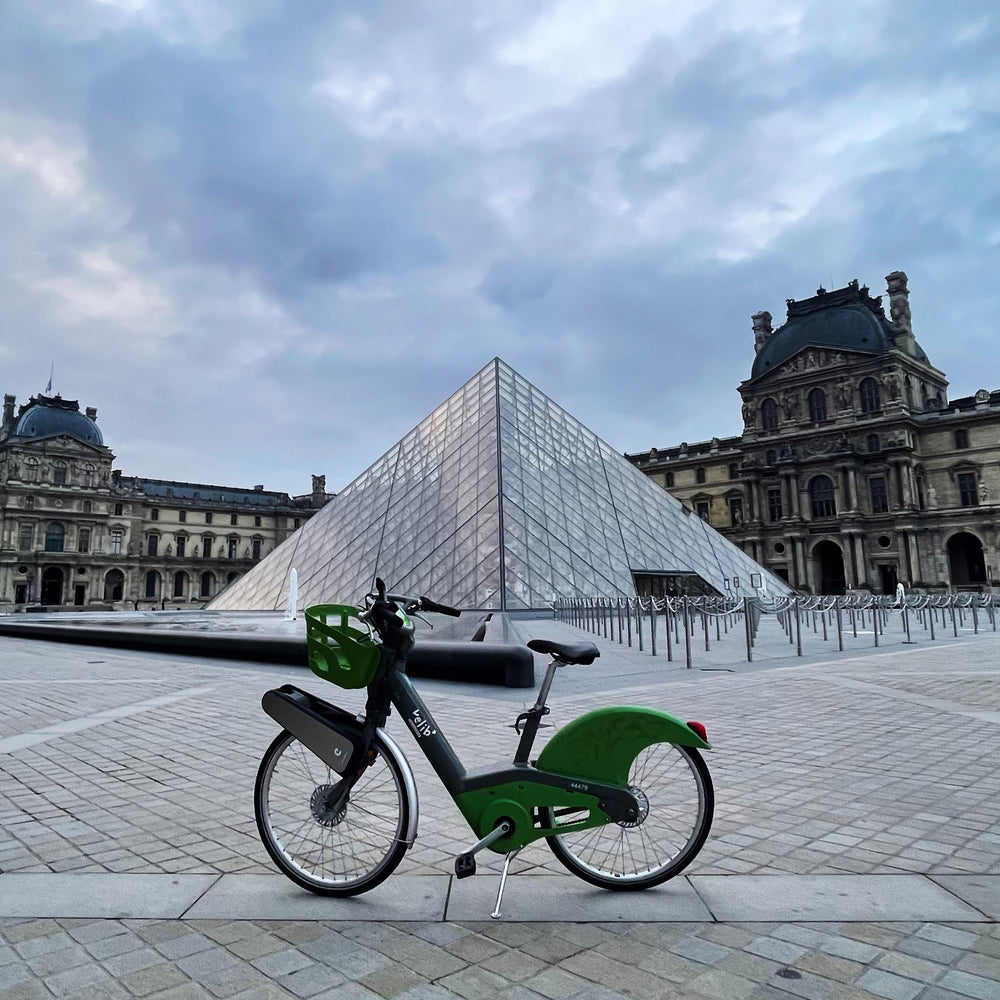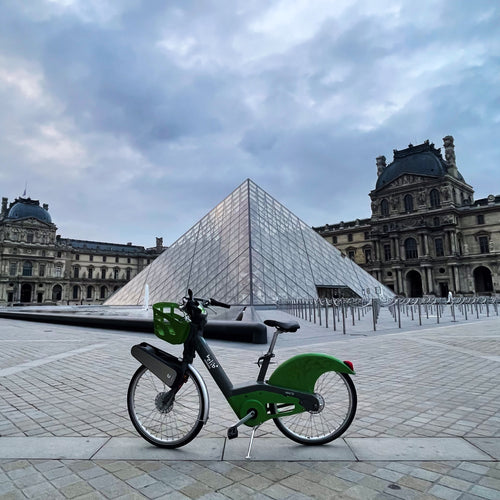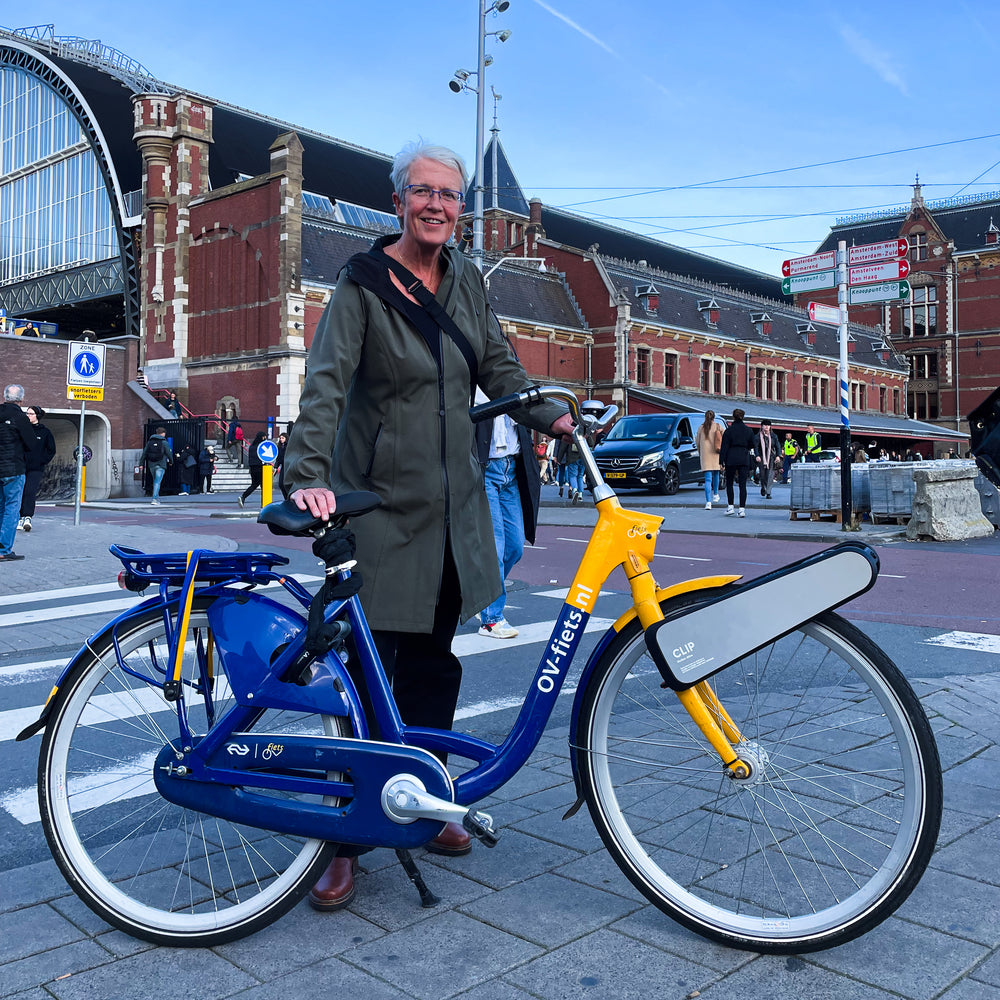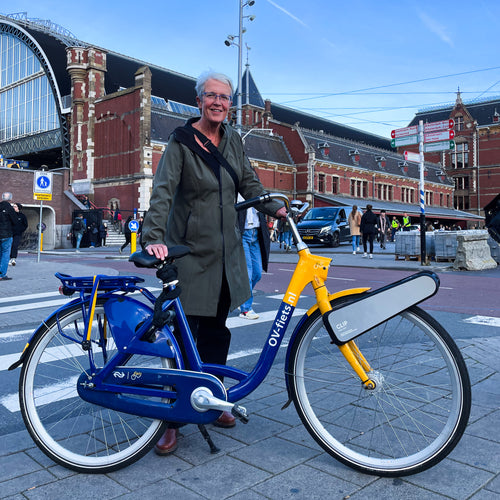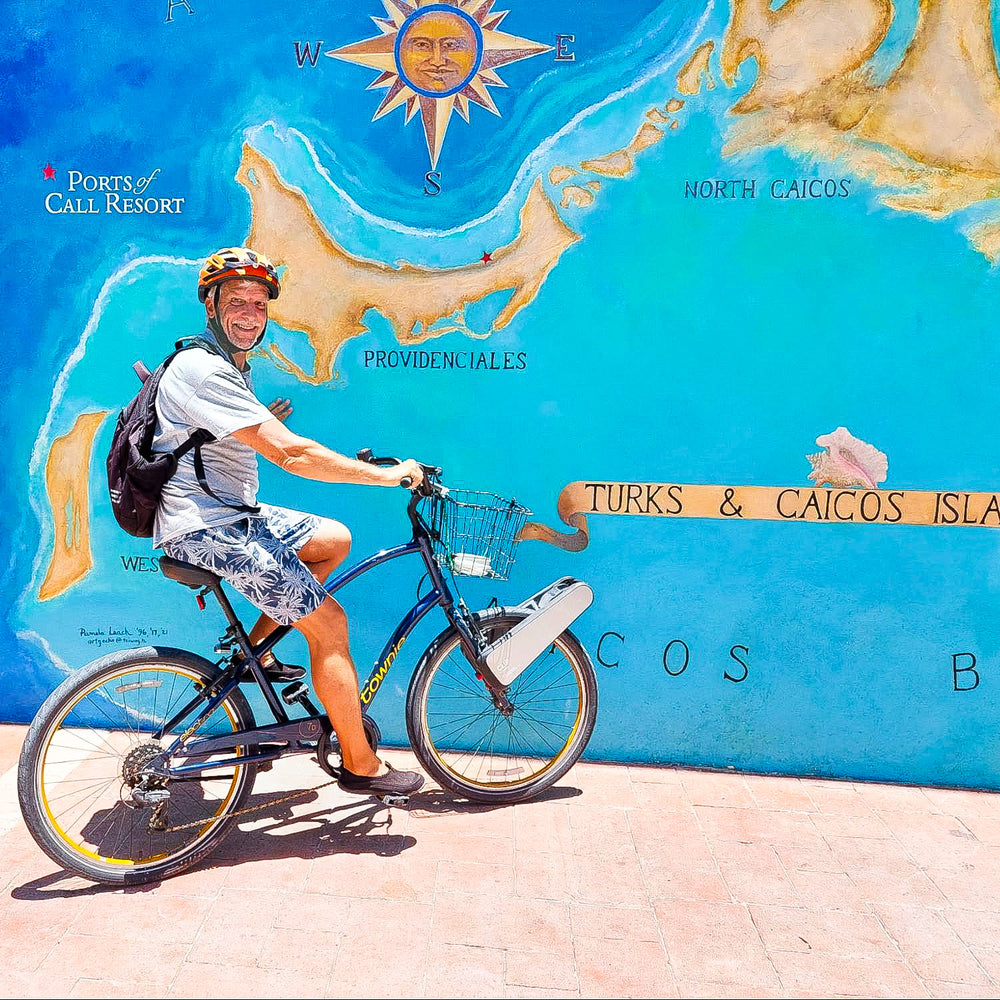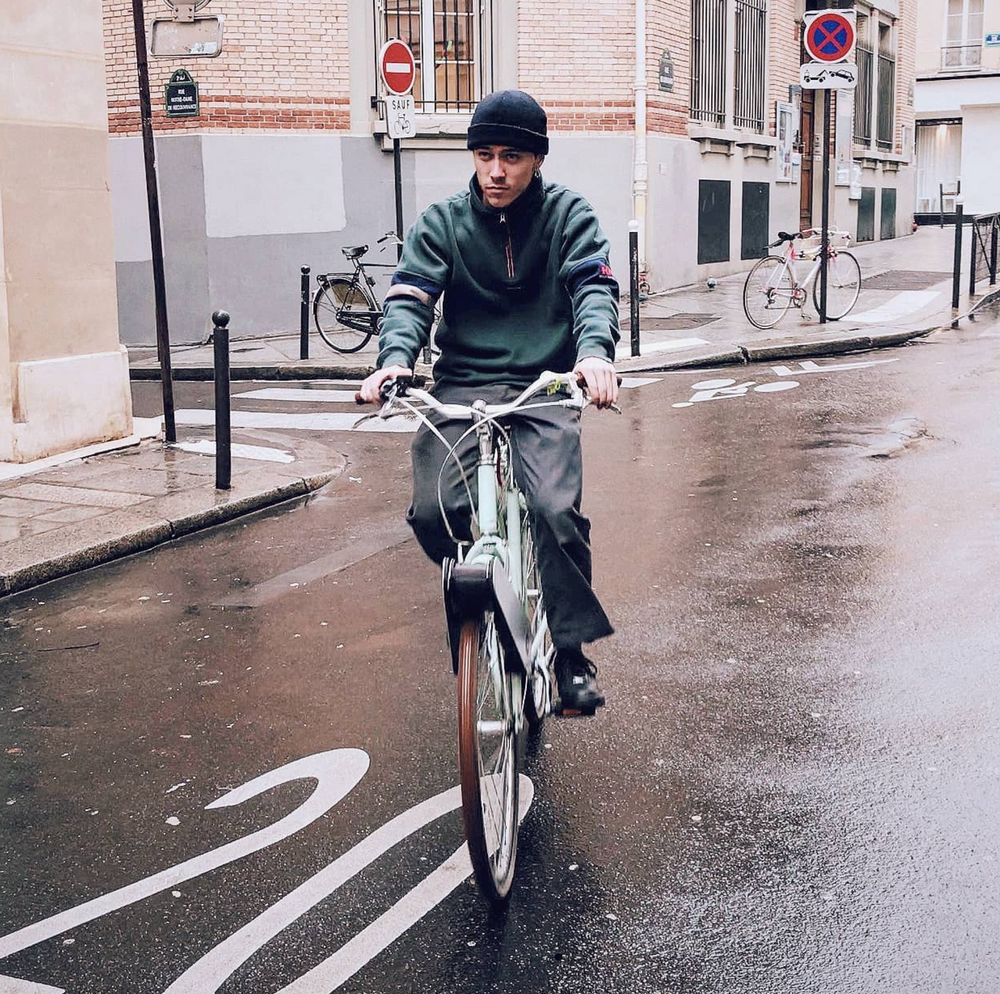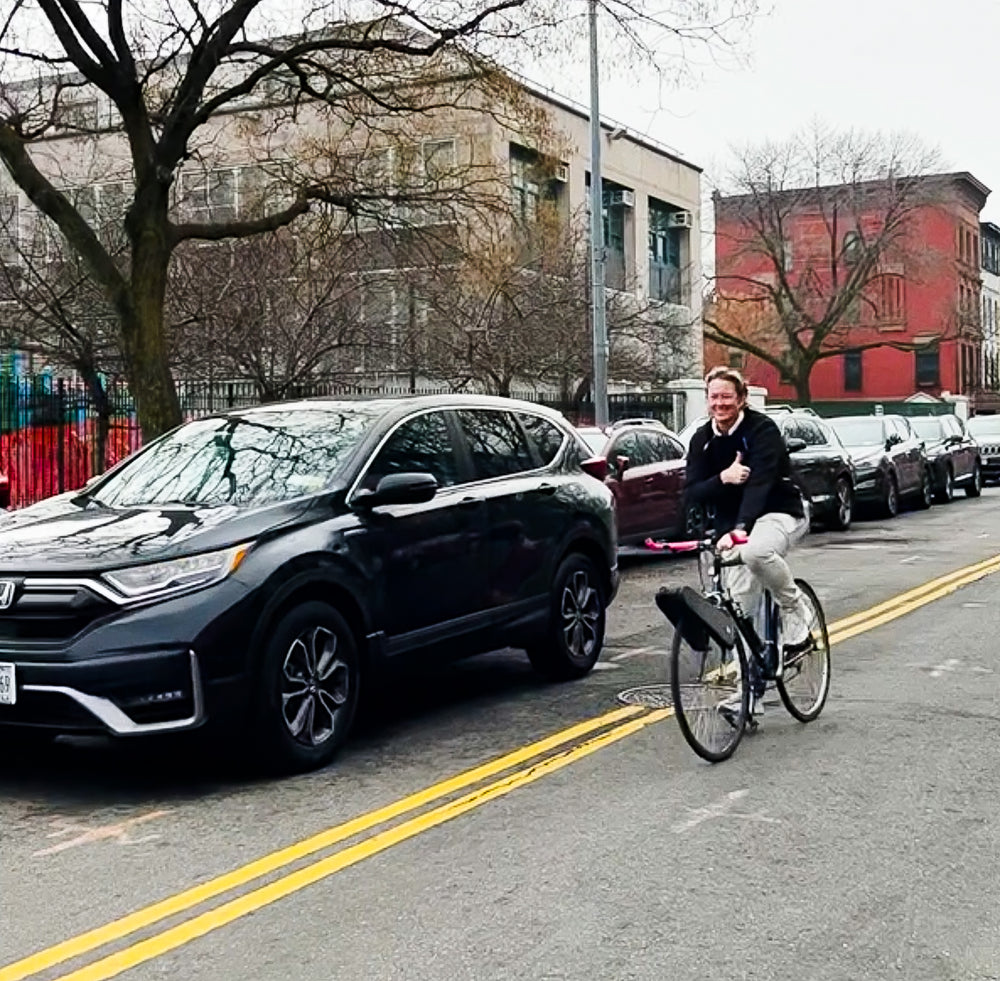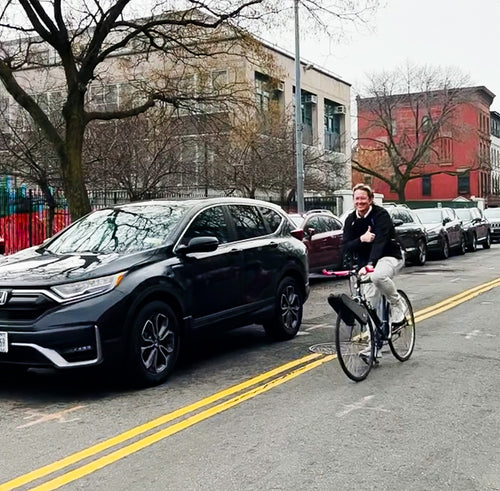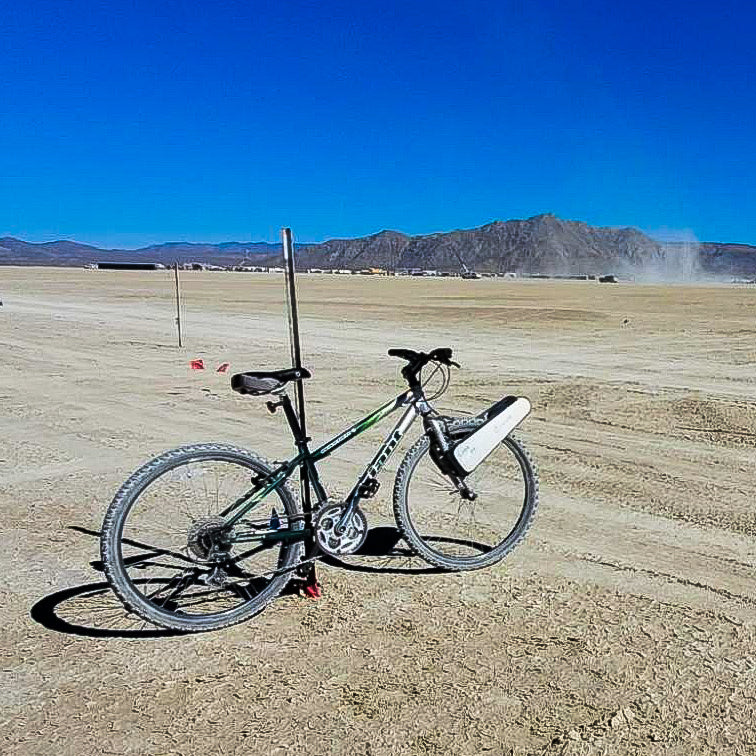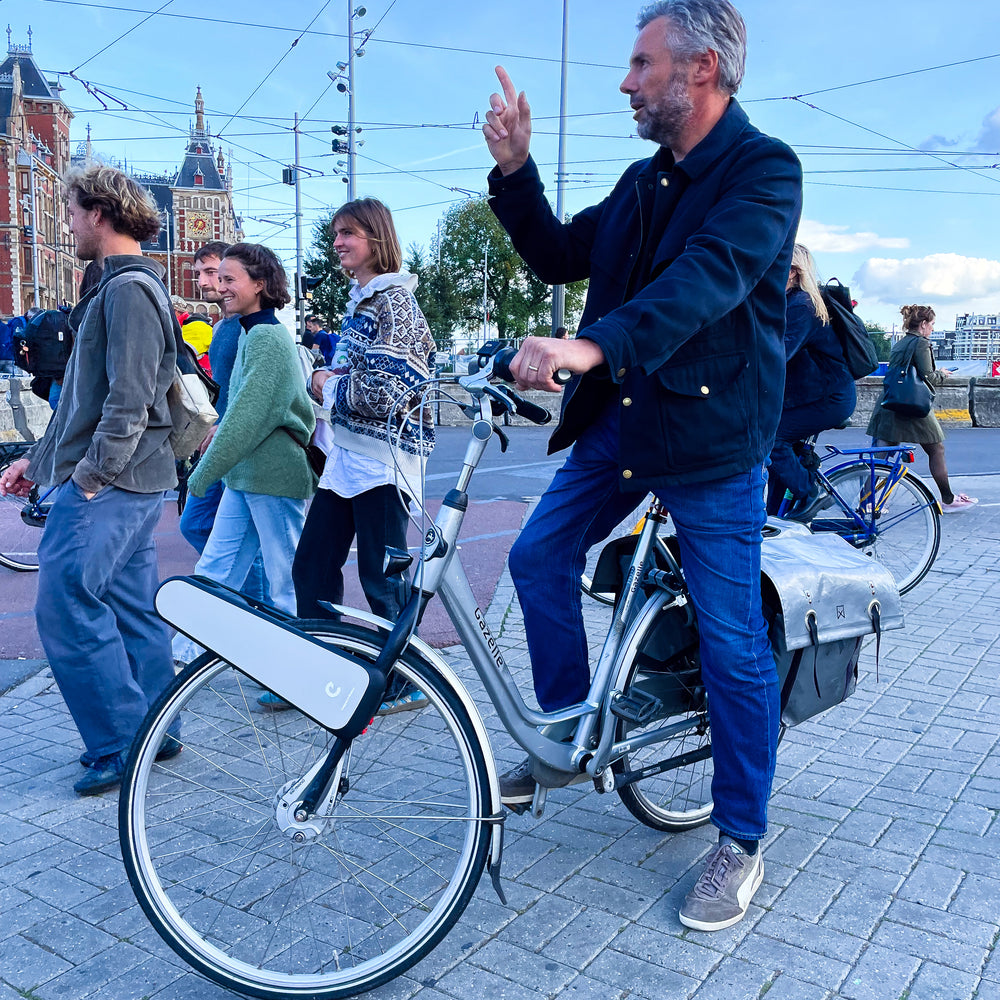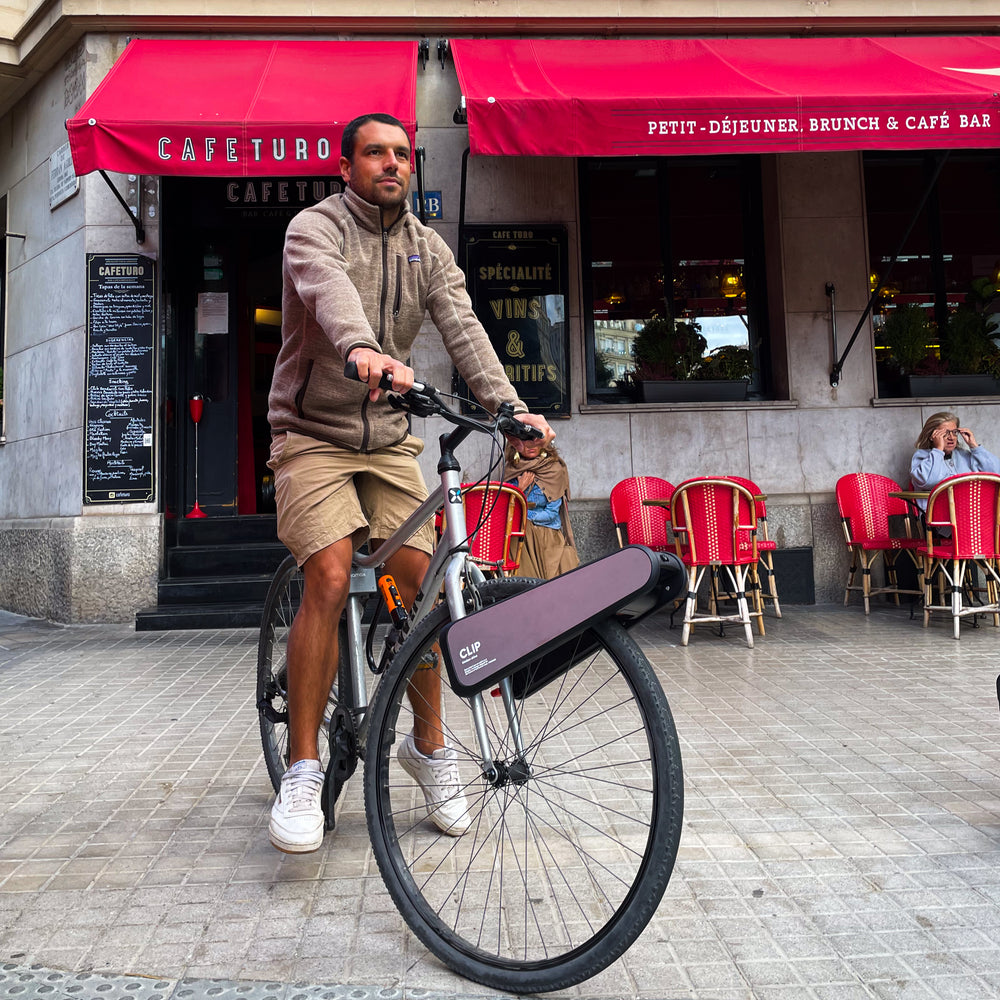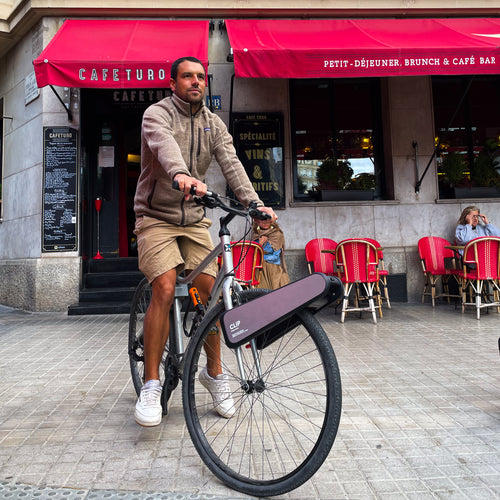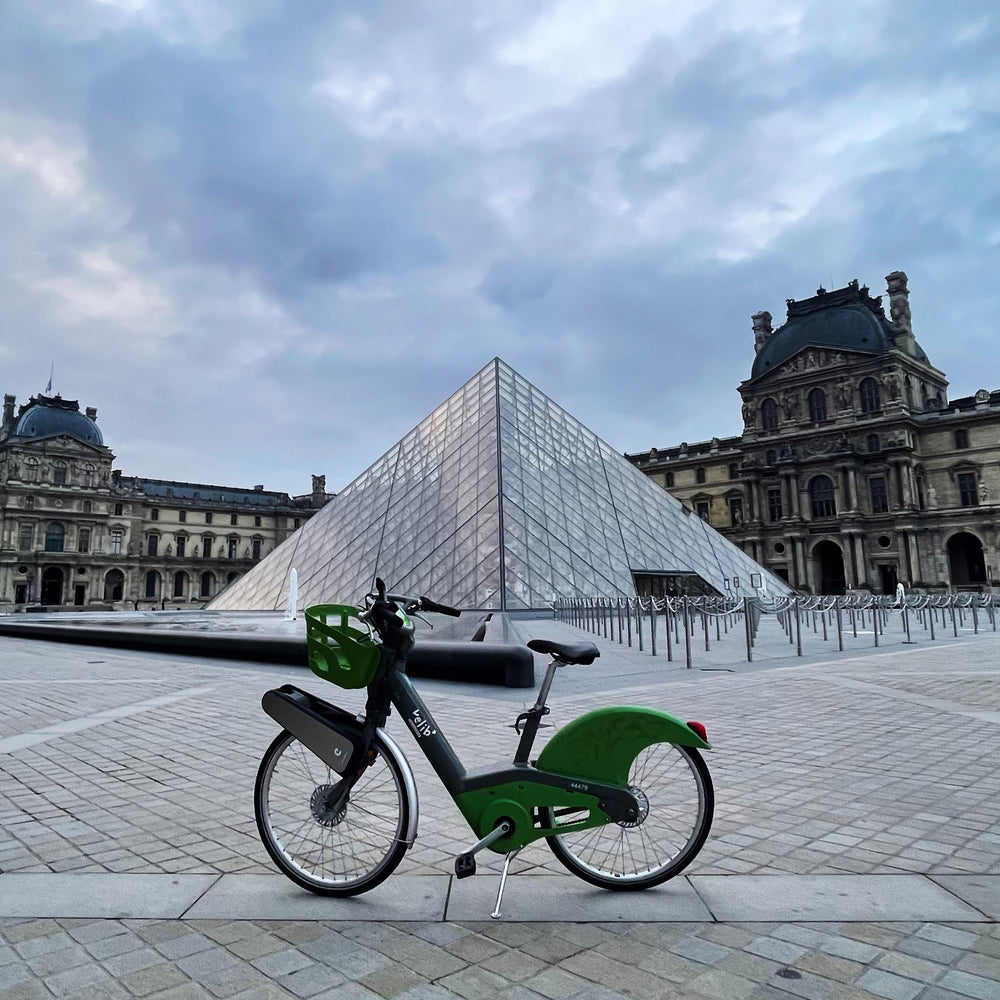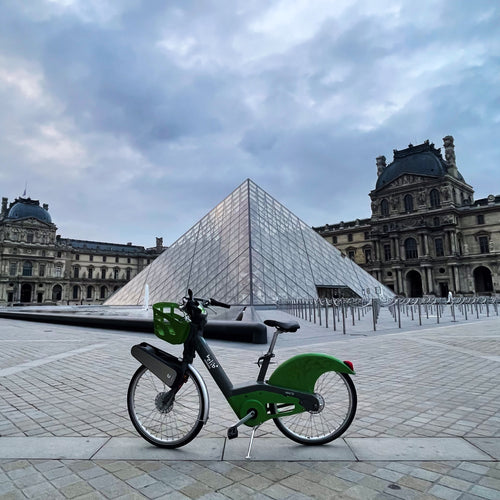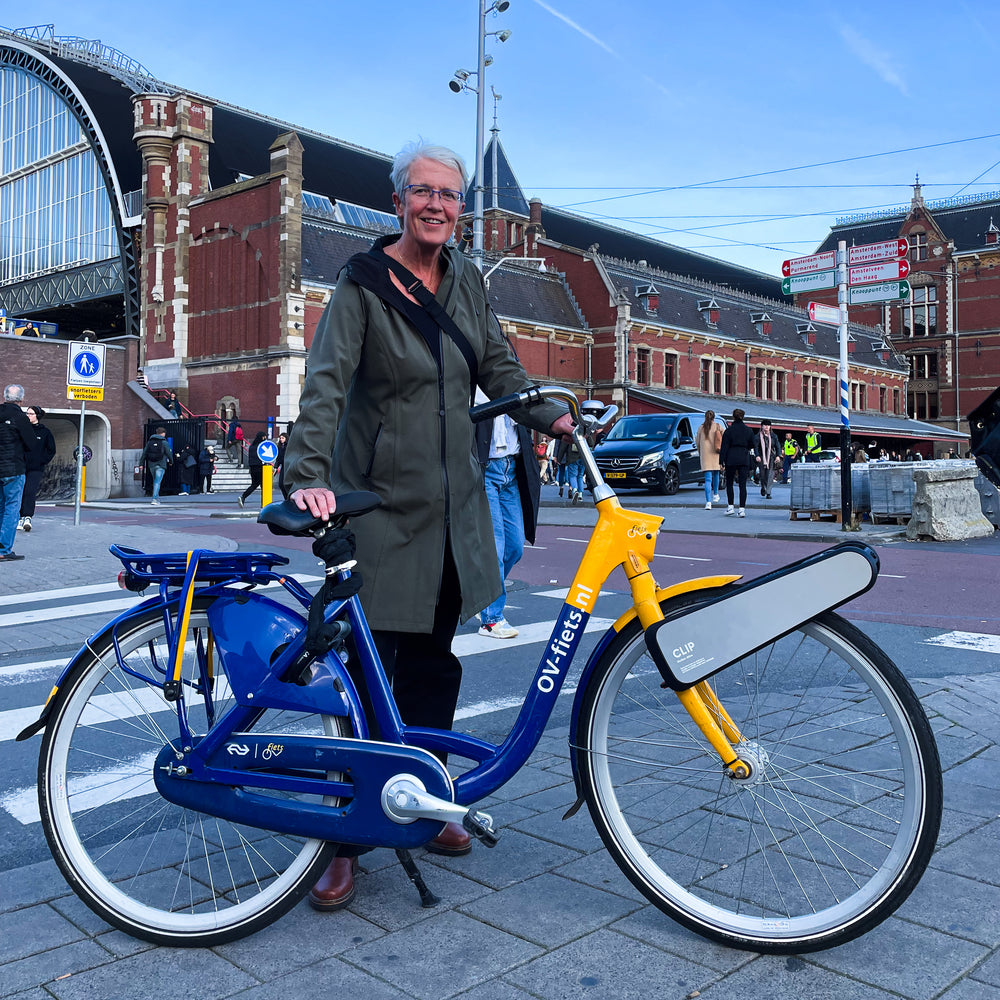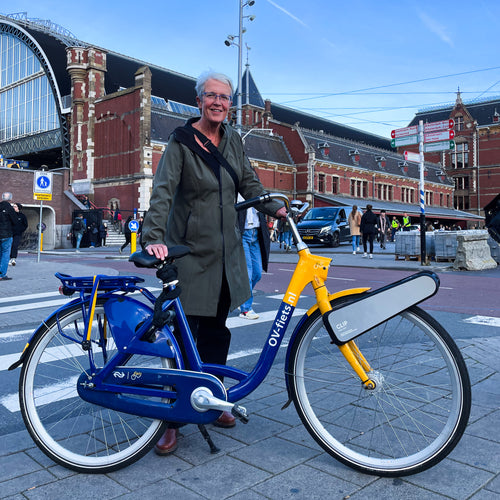 Electrify your ride.